Trespa® Express
The Real Trespa® Fast and Simple
TRESPA® EXPRESS
Now you can receive exterior panels for your premium façade in just a few days. All thanks to Trespa® Express!
Select from 22 Trespa® Meteon® exterior panels with an enormous range of designs, unique patterns and long-lasting colours in high-end materials and finishes that promise compelling aesthetics.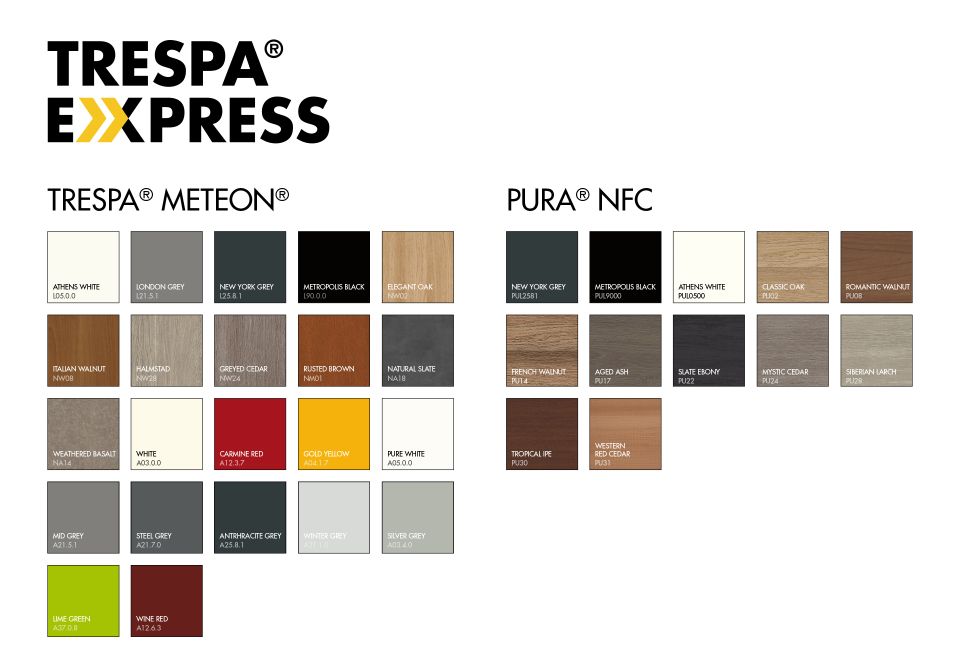 Select from 22 Trespa® Meteon® double-sided decors
Easy ordering, fixed prices
Delivery within 5 working days*
Includes matching fixing screws and installation tools
*Trespa Express delivery service of 5 working days is based on the receipt of the order at Trespa International B.V.customer service department prior to 14.00 hrs. For those orders received after 14.00 hrs during weekdays or after 15.00 hrs on Friday afternoon the order will be processed the next working day on 08.00 hours and the Trespa Express delivery service will be initiated on that same day.
Please note that the Trespa Delivery Service is currently available only in Germany and Switzerland (conditions apply)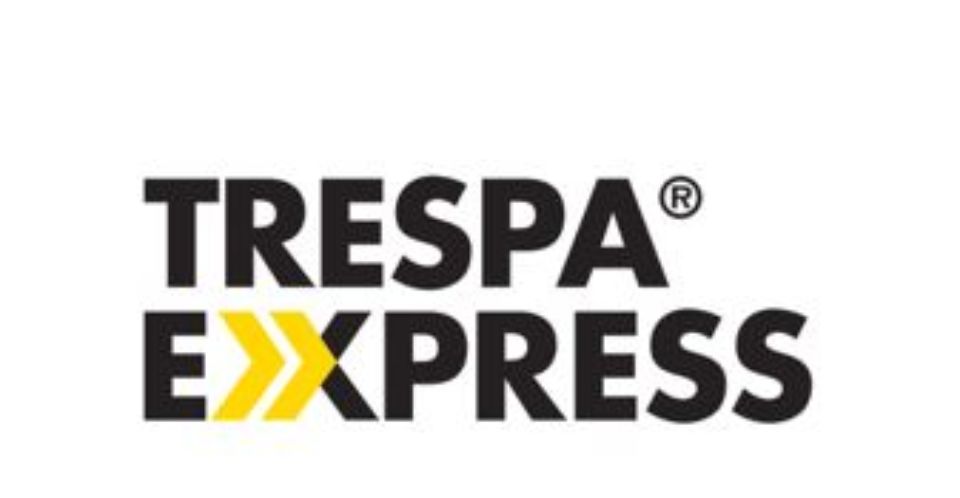 FIND YOUR LOCAL TRESPA® EXPRESS DEALER
Take the first step towards your own dream project by looking (and feeling) Trespa® solutions at a dealer near you.