Trespa® Express
Het echte Trespa snel & simpel
TRESPA® EXPRESS
U kunt nu binnen enkele dagen buitenplaten voor uw hoogwaardige gevel ontvangen. Allemaal dankzij Trespa® Express!
Kies uit 22 Trespa® Meteon®-buitenplaten met een enorm scala aan ontwerpen, unieke patronen en duurzame kleuren in hoogwaardige materialen en afwerkingen die een overtuigende esthetiek beloven.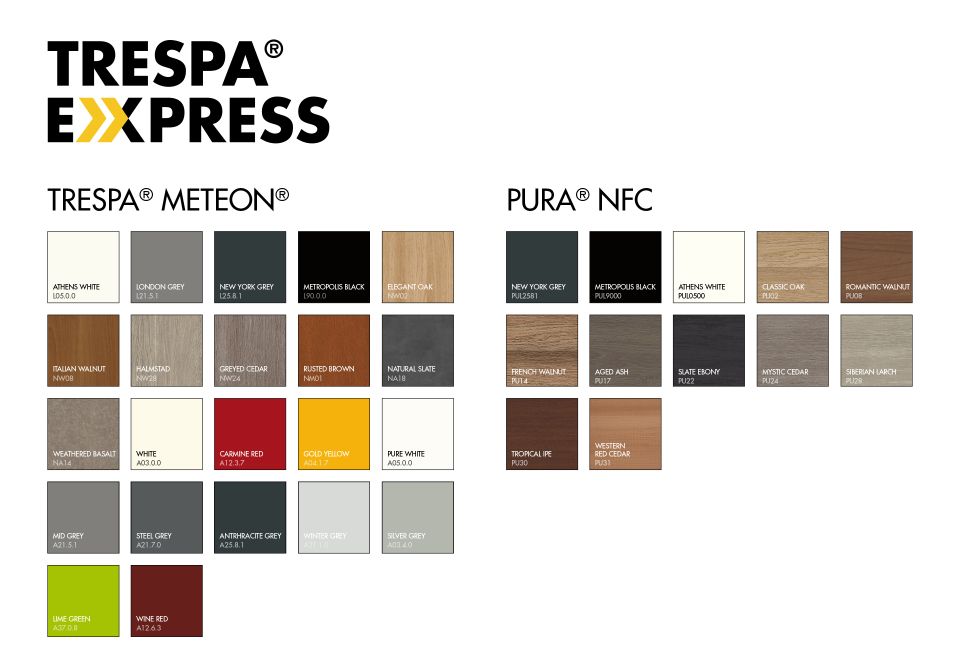 Select from 22 Trespa® Meteon® double-sided decors
Easy ordering, fixed prices
Delivery within 5 working days*
Includes matching fixing screws and installation tools
*Trespa Express delivery service of 5 working days is based on the receipt of the order at Trespa International B.V.customer service department prior to 14.00 hrs. For those orders received after 14.00 hrs during weekdays or after 15.00 hrs on Friday afternoon the order will be processed the next working day on 08.00 hours and the Trespa Express delivery service will be initiated on that same day.
Please note that the Trespa Delivery Service is currently available only in Germany and Switzerland (conditions apply)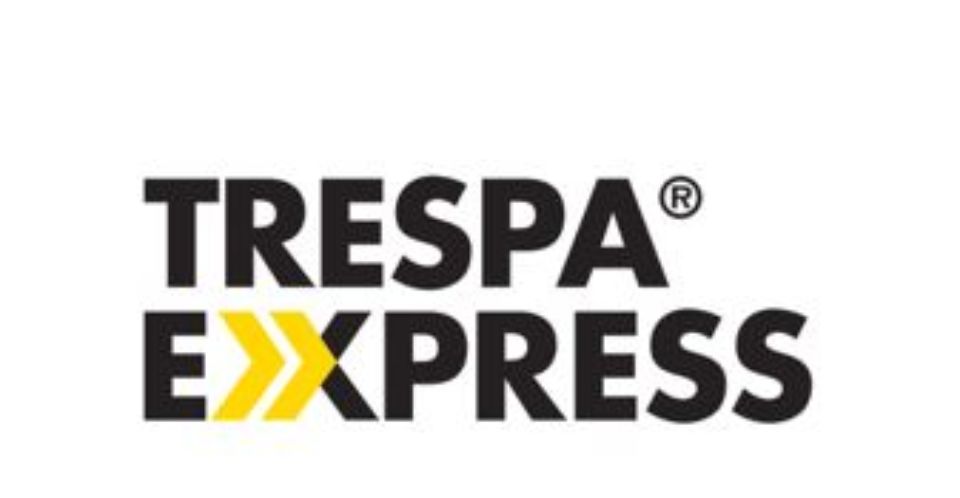 VIND UW LOKALE TRESPA® EXPRESS DEALER
Vind uw dichtstbijzijnde dealer
Zet de eerste stap op weg naar uw eigen droomproject door Trespa®-oplossingen bij uw plaatselijke dealer te bekijken (en aan te raken).