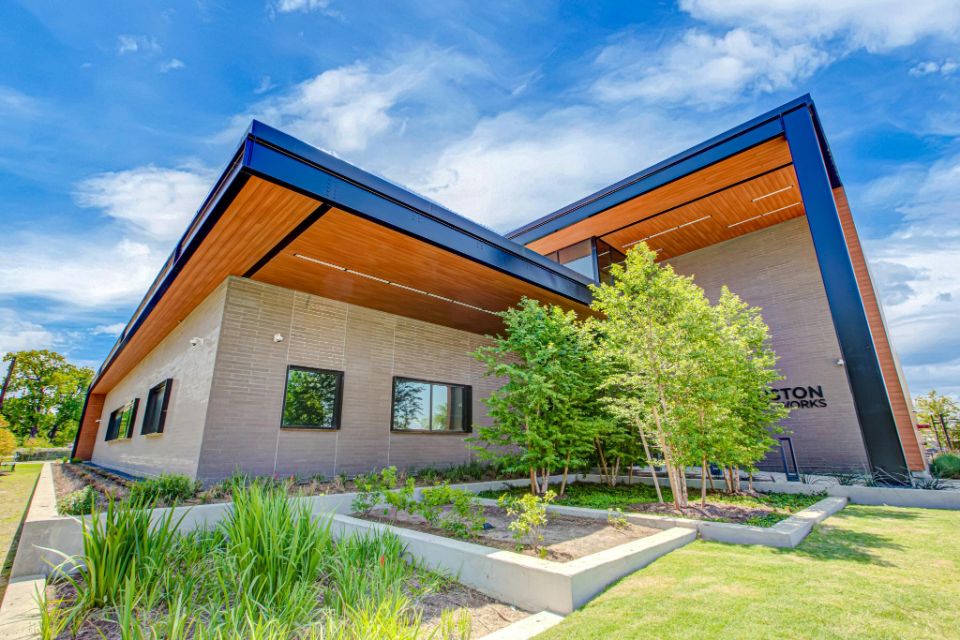 HPL Solutions for Soffits
The ultimate guide to durability and design flexibility
HPL Solutions for Soffits
The ultimate guide to durability and design flexibility
High-Pressure Laminate (HPL) panels have revolutionized the building industry with their versatility, resilience, and aesthetic appeal. Two of the prominent HPL products that are consistently making a significant impact are Trespa® Meteon® panels and Pura® NFC cladding, which are not just limited to vertical facades but have also found their place in horizontal exterior ceiling applications, popularly known as soffits. Here's an in-depth look into why these panels are the ultimate solution for soffits.
Why Choose HPL for Soffits?
Cost and availability:
Particularly when considering Pura® NFC, its competitive pricing and easy availability in the U.S. market make it a go-to choice for many builders and architects.
Ease of use:
HPL panels are known for their convenience. Whether it's cutting them on site or installing them, the process is straightforward. This ease of use translates to faster project completion times and reduced labor costs.
Design versatility:
HPL panels, especially Trespa® Meteon®, offer a design palette that can cater to both modern and traditional aesthetics. This versatility extends beyond just vertical facades to applications like soffits, canopies, sunscreens, and balcony enclosure panels.
Longevity and durability:
As evidenced by the spotlight projects like the Royal Canadian Mounted Police Department's facility in British Columbia, HPL panels provide the durability required to withstand harsh weather conditions. Combining the warmth and aesthetics of wood with the enduring nature of HPL ensures that structures not only look appealing but also last for years with minimal maintenance.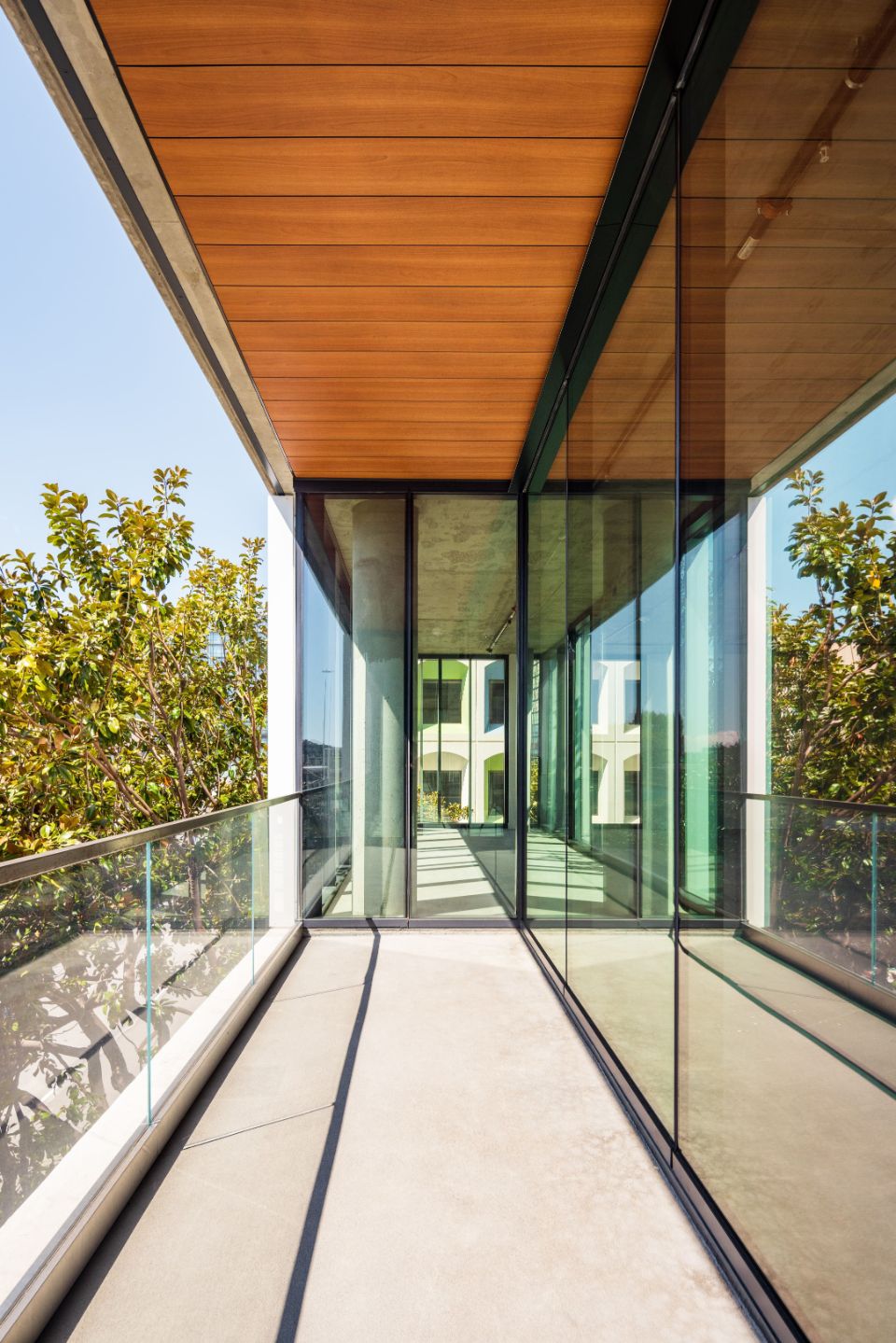 Spotlight project: The royal Canadian Mounted Police Department
The RCMP facility in British Columbia stands as a testament to the versatility and resilience of HPL panels. The architect aimed for a design that exuded a strong, bold wood décor. Given the challenging weather conditions of British Columbia, there was a need for a material that combined beauty with toughness.
Choosing HPL rainscreen façade panels was a masterstroke. These panels did not just serve as a protective and aesthetic cladding for the building but also played a pivotal role in the soffit application and as a grand entrance sign. The result? A structure that perfectly blends the warm aesthetics of wood with the unbeatable durability of HPL.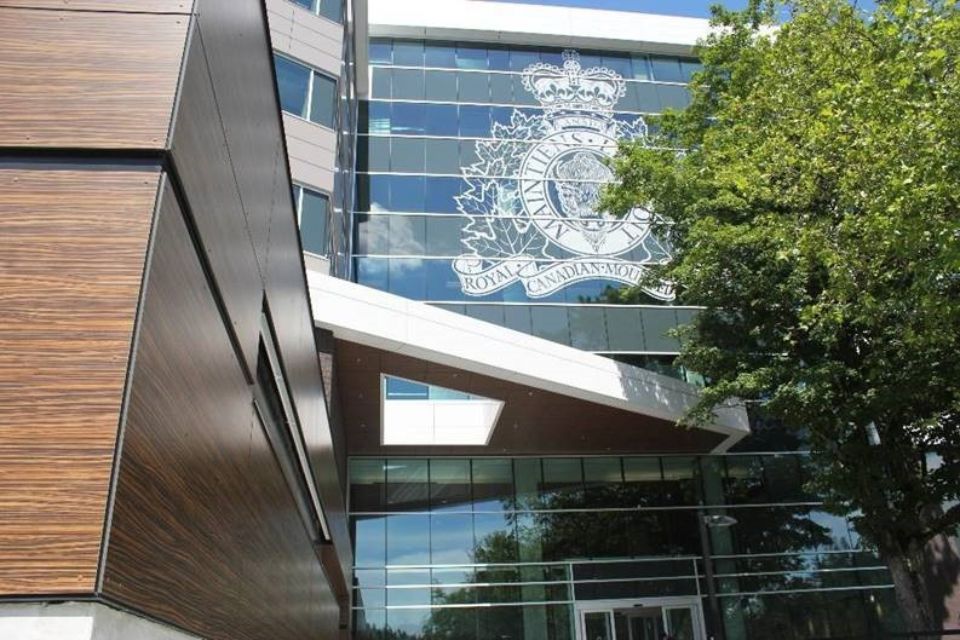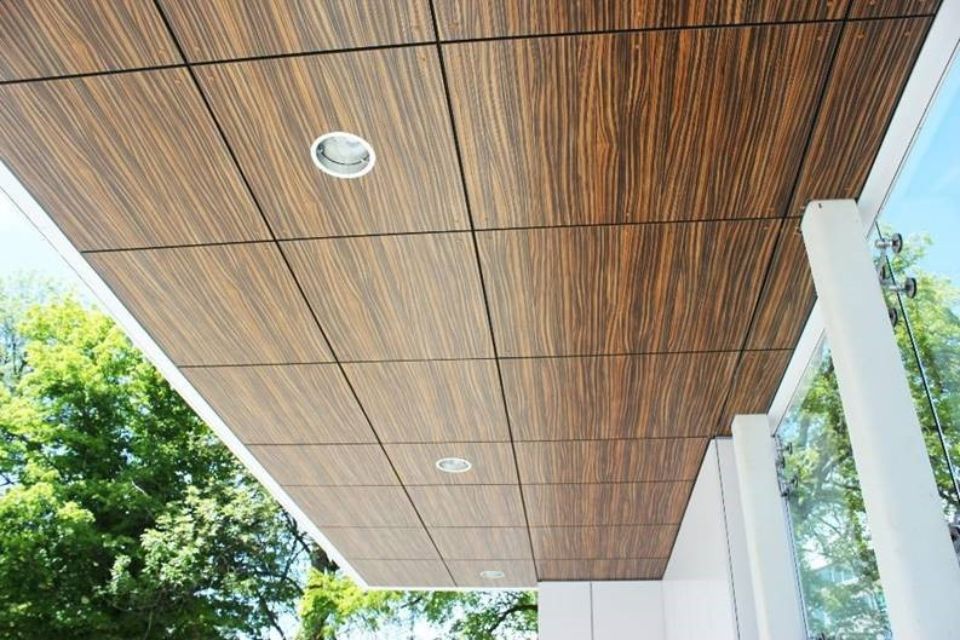 Conclusion 
In the rapidly evolving world of construction and architecture, HPL panels, particularly Trespa® Meteon® and Pura® NFC, are proving to be the ideal choice for multiple applications, including soffits. Whether it's the ease of use, cost-effectiveness, or the impeccable design flexibility, these panels are setting new benchmarks in the industry. As more architects and builders embrace these solutions, our urban landscapes are set to become more beautiful, resilient, and sustainable.
Technical specifications for Soffit applications
Always refer to trespa.info for technical information on specific applications.
City of Houston Public Works - NE Quadrant
Public buildings -
Houston, United States
These products were used

Romantic Walnut
Romantic Walnut
Pura® NFC
PU08
Finishes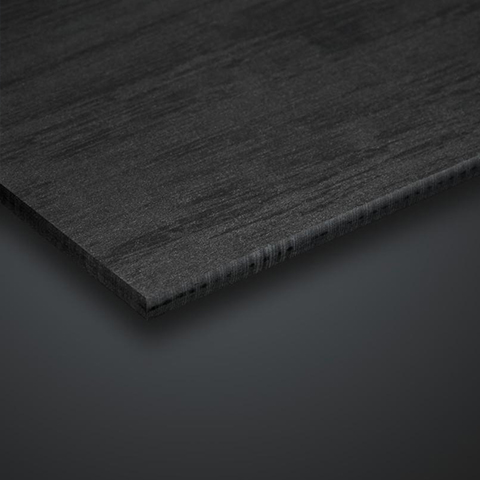 View case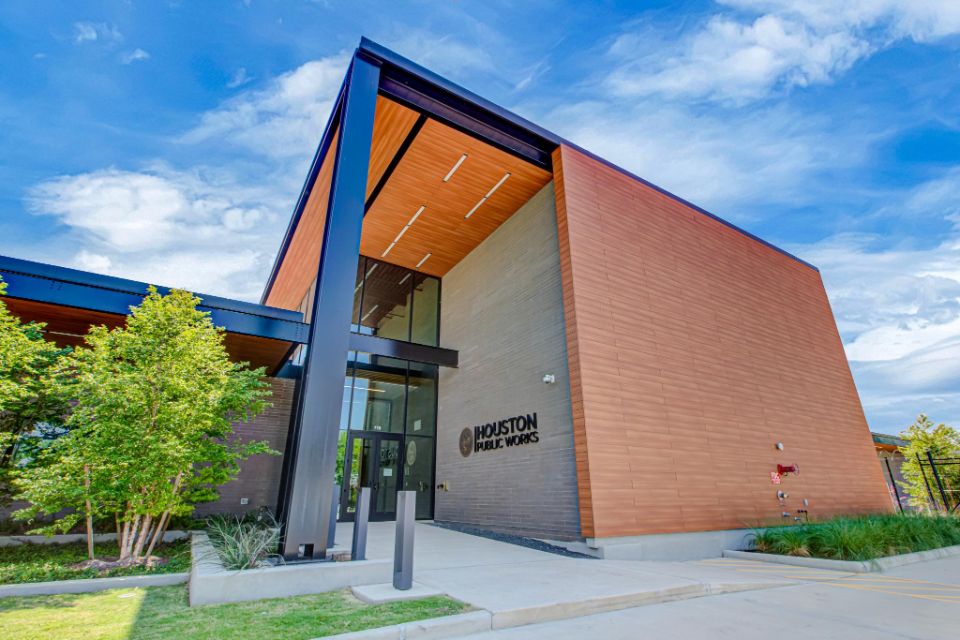 Thornton Fire Station
Industrial -
Thornton, United States
These products were used

Mystic Cedar
Mystic Cedar
Pura® NFC
PU24
Finishes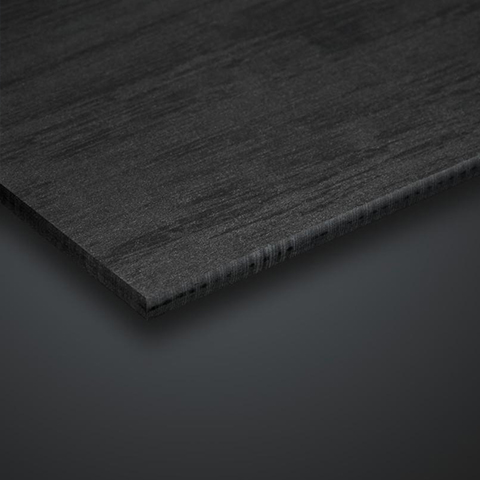 Romantic Walnut
Romantic Walnut
Pura® NFC
PU08
Finishes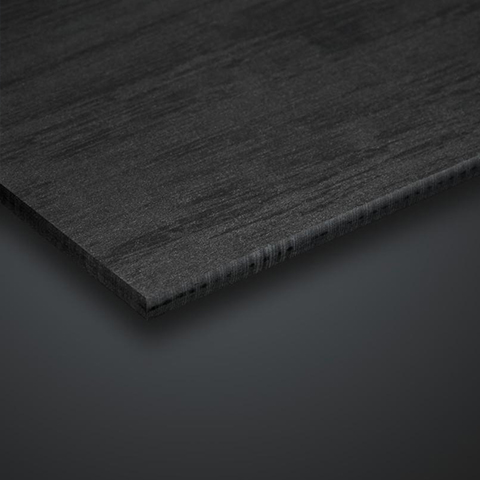 View case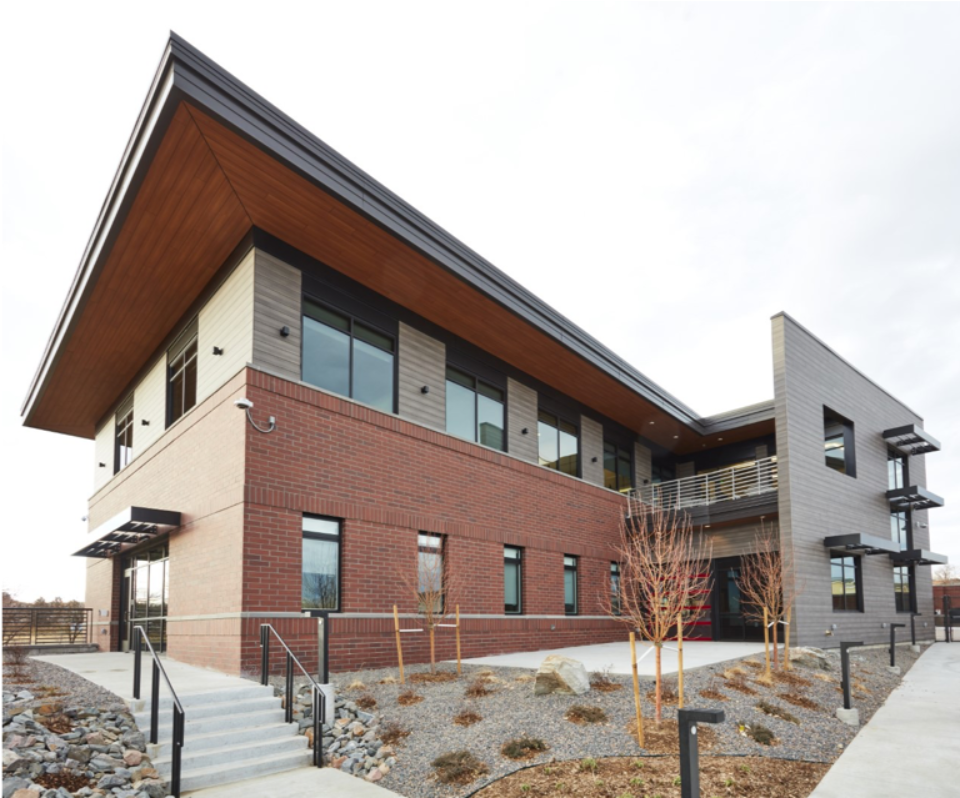 345 4th Street
Commercial Offices -
San Francisco, United States
These products were used

New York Grey
New York Grey
Trespa® Meteon®
L25.8.1

Montreux Sunglow
Montreux Sunglow
Trespa® Meteon®
NW07
Finishes

View case