Exterior Sidings
Elevate your building's exterior with enduring elegance through premium exterior sidings
Exterior Sidings
Elevate your building's exterior with enduring elegance through premium exterior sidings
Enhance your building's exterior with Exterior sidings from Trespa. Pura® NFC is a premium facade solution that embodies enduring elegance. With its durability, low maintenance, and easy installation, it retains its beauty and smooth surface even in challenging weather conditions.
Pura® NFC
Pura® NFC by Trespa is a complete solution.  Pura® NFC is engineered to be used in a ventilated façade solution that's easily installed. The system includes an air cavity in front of the load-bearing wall, allowing an airflow that prevents heat or moisture accumulation.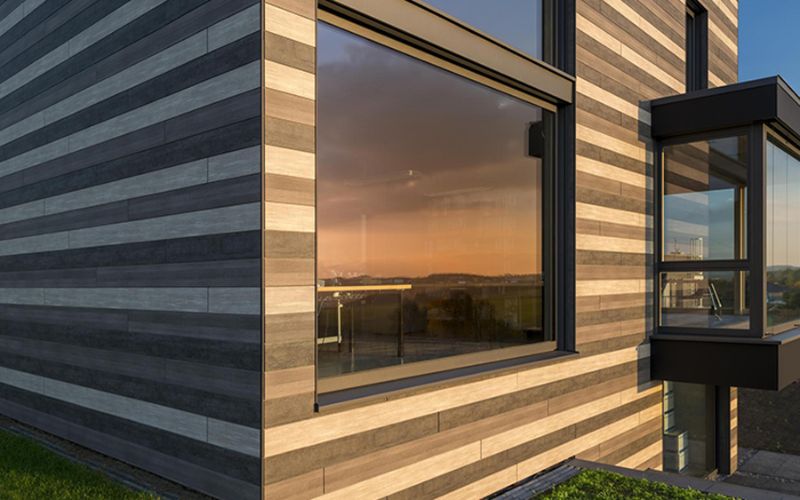 More information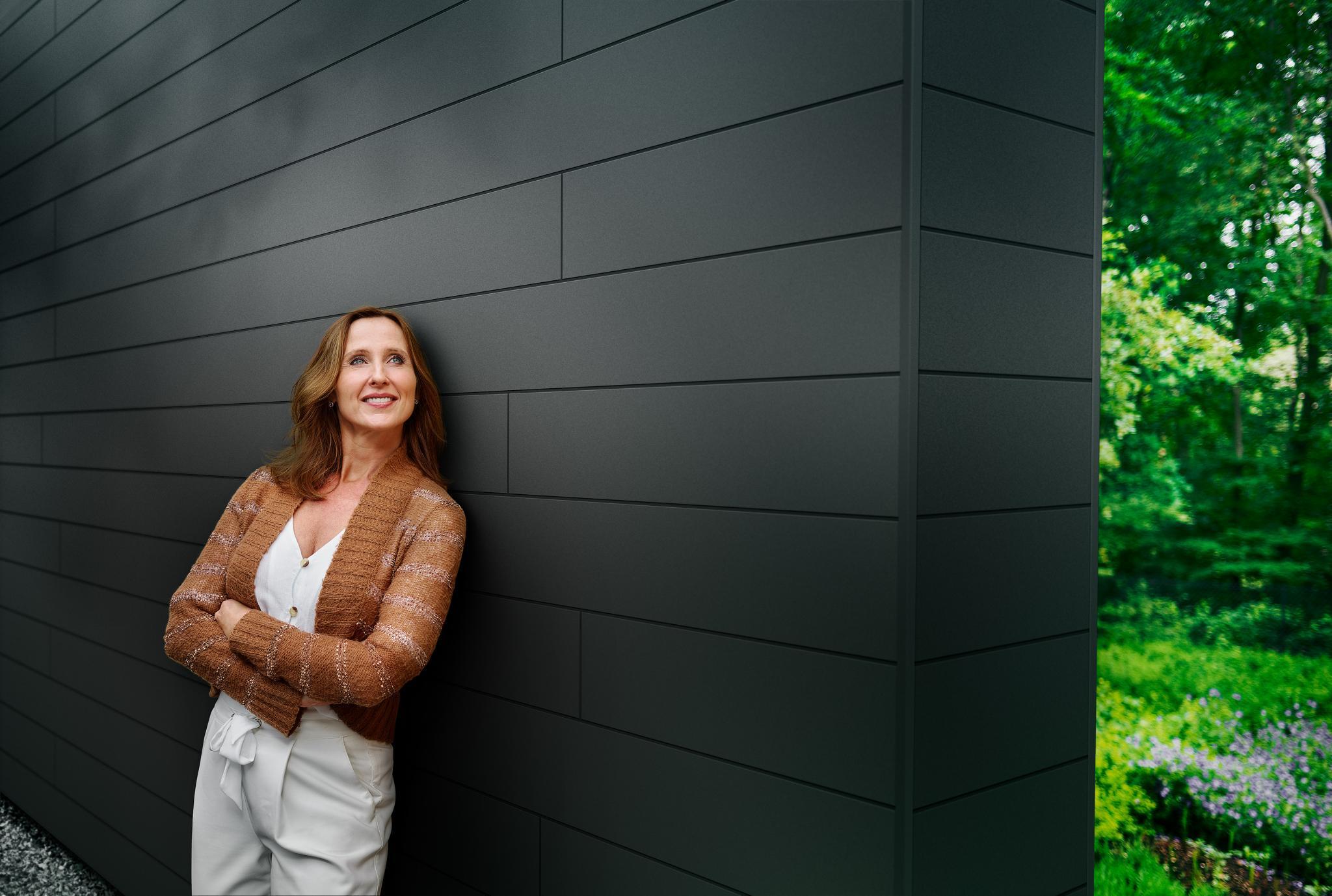 Pura® NFC Lumen & Wood Decors
Pura® NFC by Trespa clads buildings in enduring elegance – maintaining its beauty and smooth surface in the face of the elements. The premium façade solution is designed to be durable, low maintenance and easily installed.
View product
The advantages of exterior sidings
Exterior sidings can stand out as an architectural element or harmonise with landscapes and other building materials. They not only serve as weather protection, but also add style and character to the façade.
Durability: The closed surface minimises dirt build-up and makes the sidings easy to clean. It keeps buildings looking good for decades. Whether it's salty sea air, wind, rain, humidity or intense sunlight, Pura® NFC stands up to the weather and is is engineered to stay pristine.
Low maintenance: exterior sidings require little or no maintenance. They do not need to be painted or treated, unlike traditional wooden cladding. This saves a lot of time and money in the long run.
Aesthetic versatility: exterior sidings are available in a wide range of colours, textures and finishes. Whether you are looking for a sleek, modern look or a classic wooden look, there is always a façade cladding solution to suit your design vision.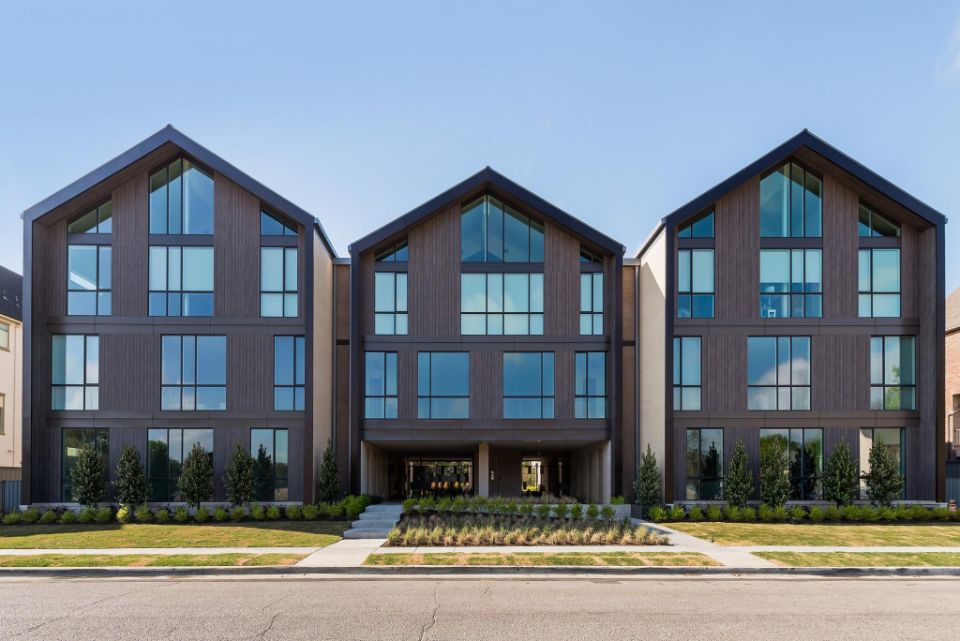 Increased value of your home
Adding exterior sidings to your home can increase its value. Potential buyers will be attracted to the durability and aesthetic versatility of your facade, resulting in a higher asking price when selling.
Customers want materials that are durable and low-maintenance. Exterior sidings meet both criteria. By choosing exterior sidings with a long lifespan, you minimise the risk of repairs or replacements in the future, resulting in satisfied customers.
With exterior sidings, you don't have to worry about discolouration or weather damage. Your house will look fresh and new for years, creating a lasting visual impact.