Exterior panels
Where compelling aesthetics and limitless design possibilities meet
EXTERIOR PANELS
Where compelling aesthetics and limitless design possibilities meet
Discover our exterior panels with an enormous range of designs, unique patterns and long-lasting colours in high-end materials and finishes that promise compelling aesthetics. It's now possible with Trespa® Meteon®.
Trespa® Meteon®
Experience the enduring elegance of Trespa® Meteon®. With its unmatched durability and timeless allure, this premium façade solution elevates your architectural projects to new heights. Transform your designs into enduring works of art that stand up to the harshest elements.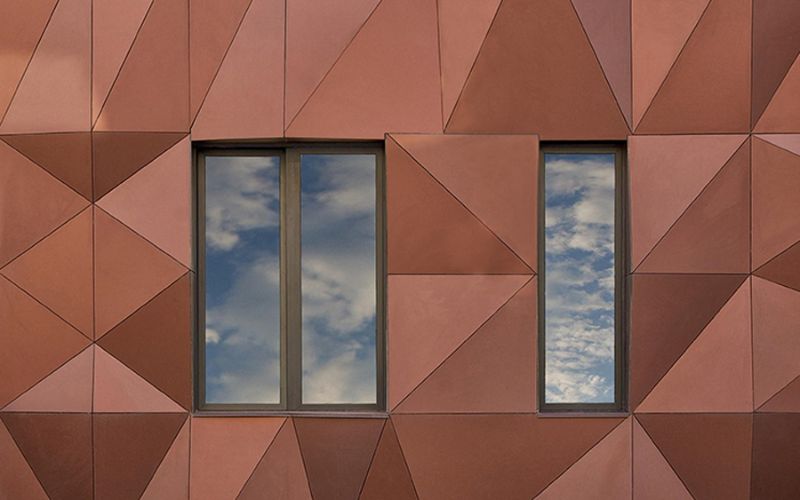 More information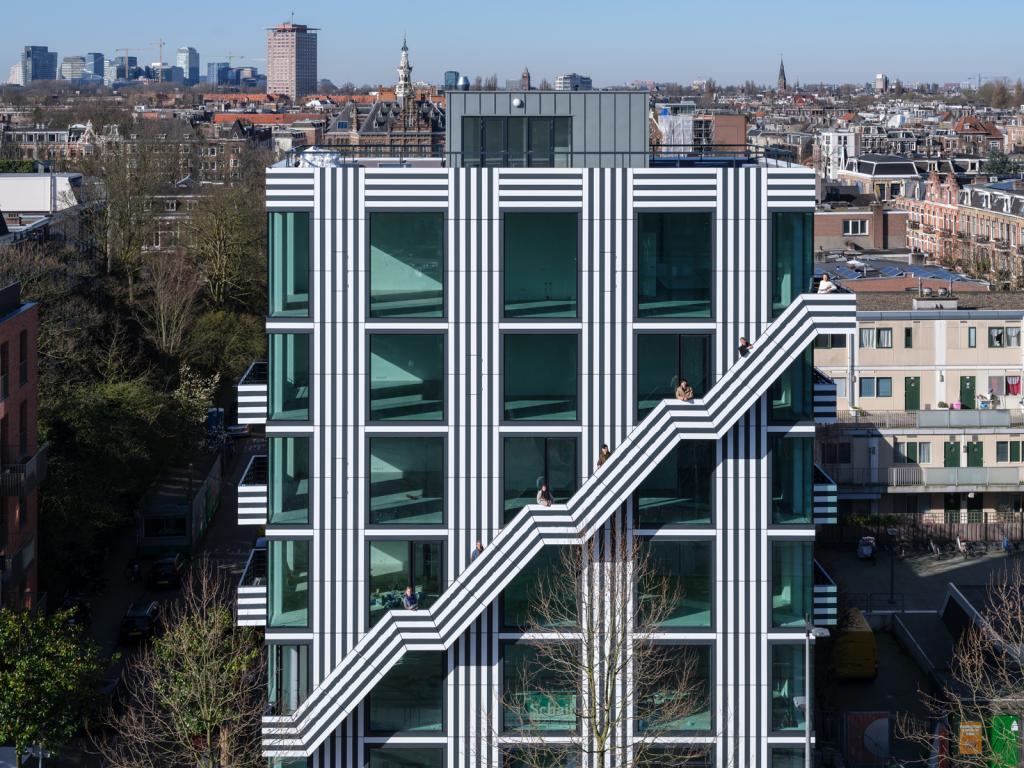 Trespa® Meteon® Lumen
Use natural light to give your design a completely new look and feel. Let it reflect, redirect or mute light – it's up to you and your vision.
View product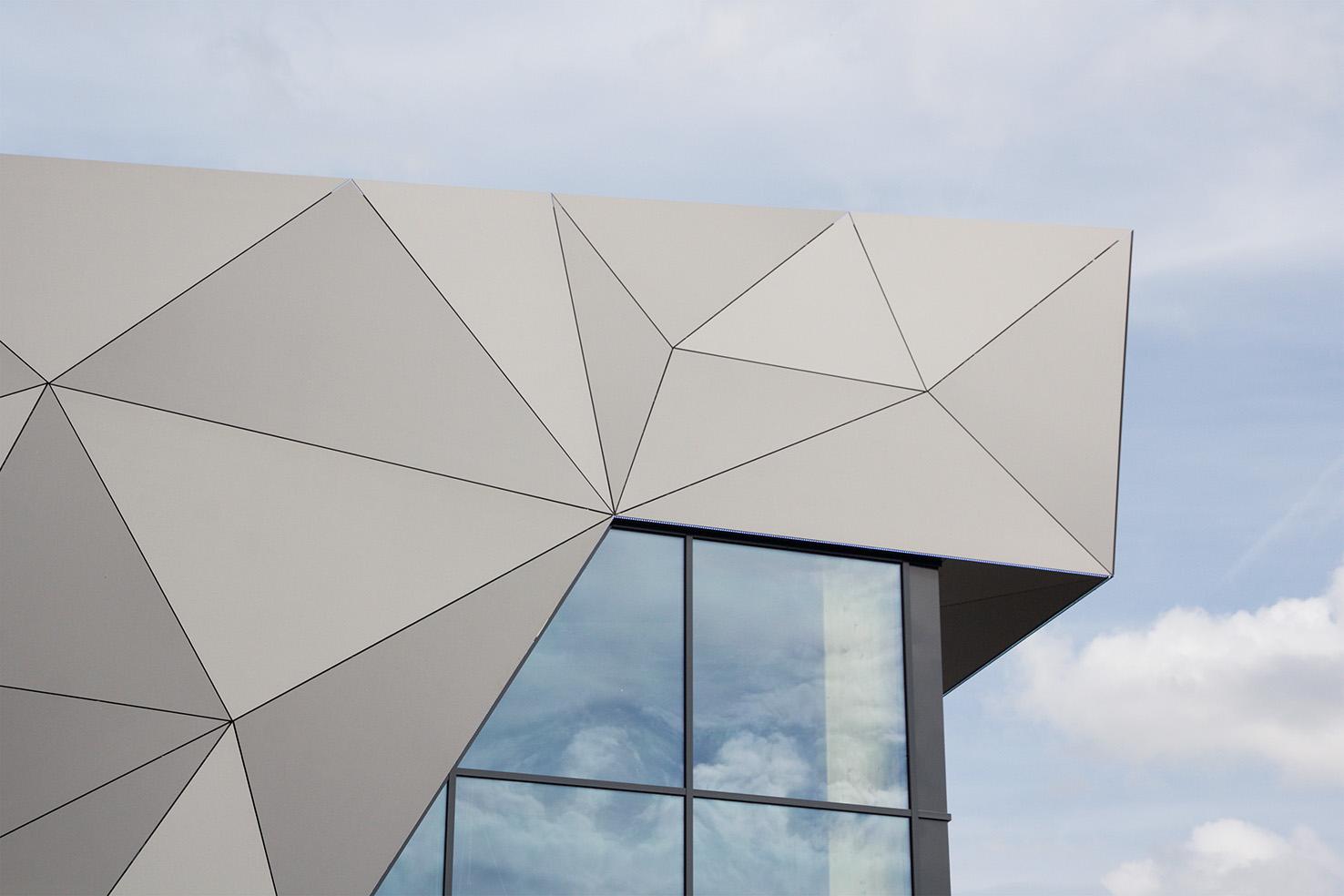 Trespa® Meteon® Metallics
Enables you to create endless abstract variations, not just in colour but also in structure and finishes, that will bring your designs to life, time and time again. Beautiful sparkles and flares.
View product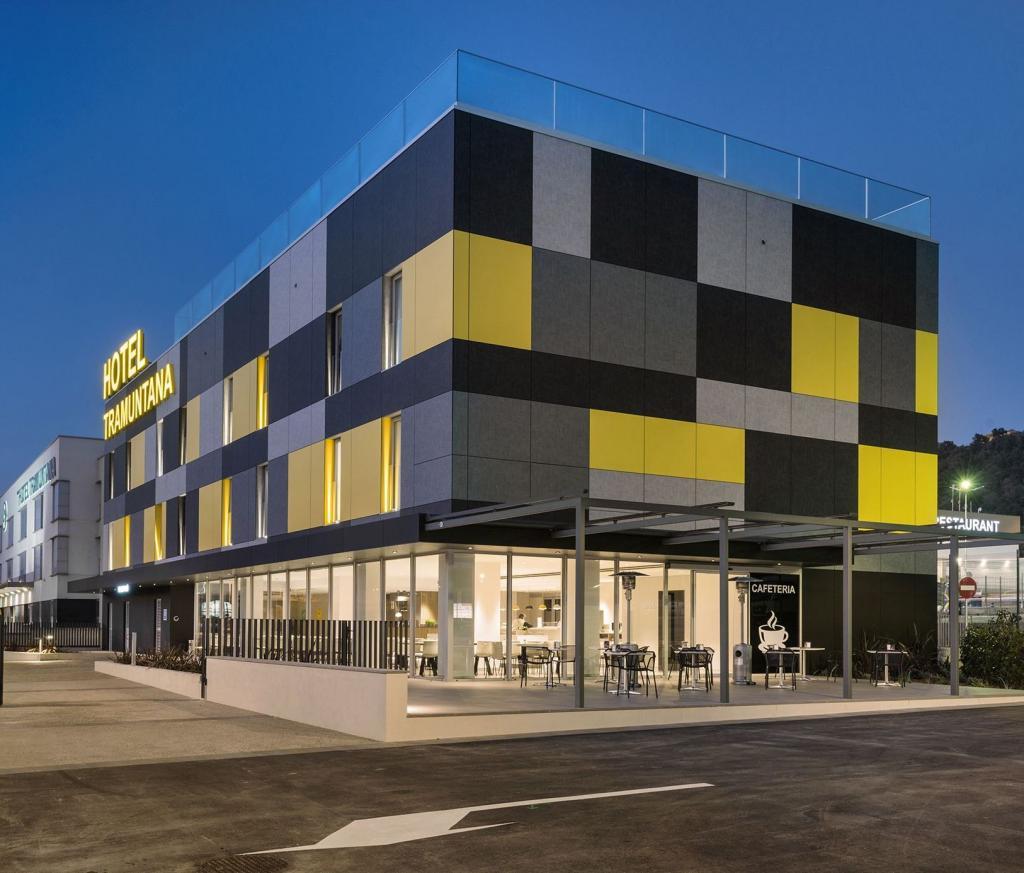 Trespa® Meteon® Focus
Textured surfaces, colours that merge and unique designs come together in the Trespa® Meteon® Focus collection, inspired by places around the world and brought to life in three ranges: Tribeca, Brooklyn and Chester.
View product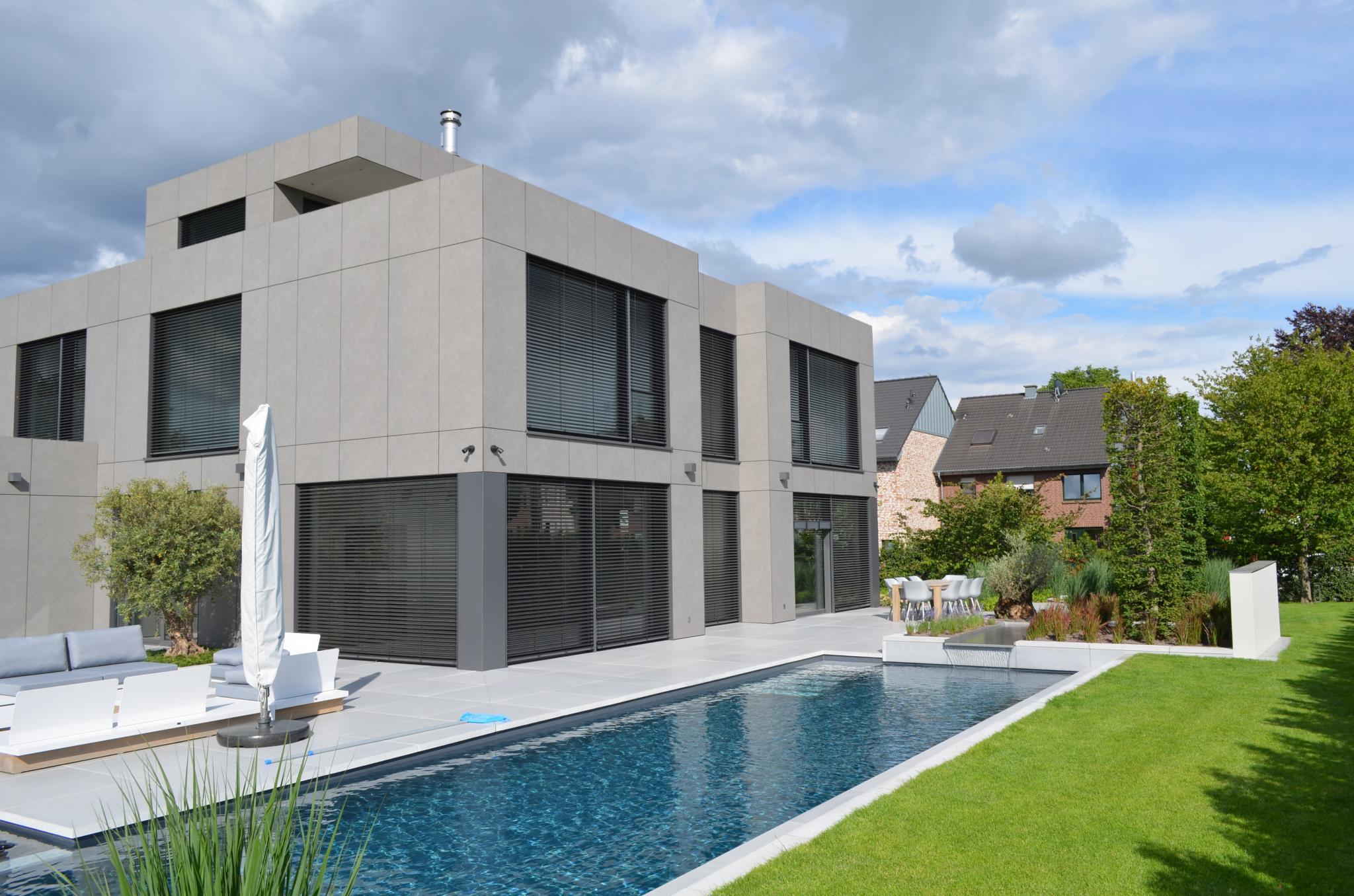 Trespa® Meteon® Naturals
Inspired by natural appearances and processes, allowing you to work and design with the true colours of nature for a robust and worn natural look or to create an organic look and feel.
View product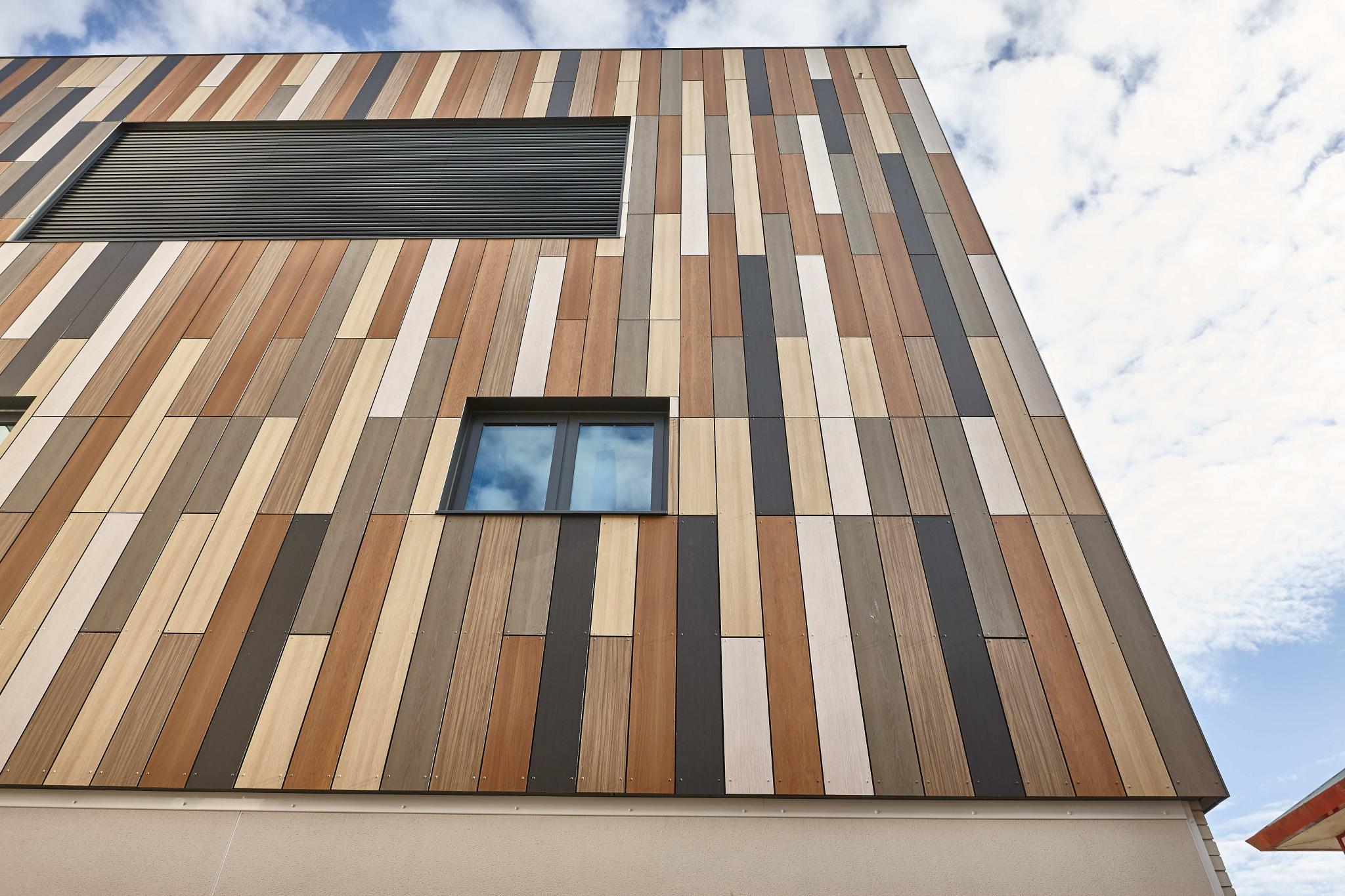 Trespa® Meteon® Wood Decors
From fresh contemporary designs to classic weathered looks, providing you with wood looks that are indistinguishable from the real thing, this collection brings your wood ideas perfectly to life.
View product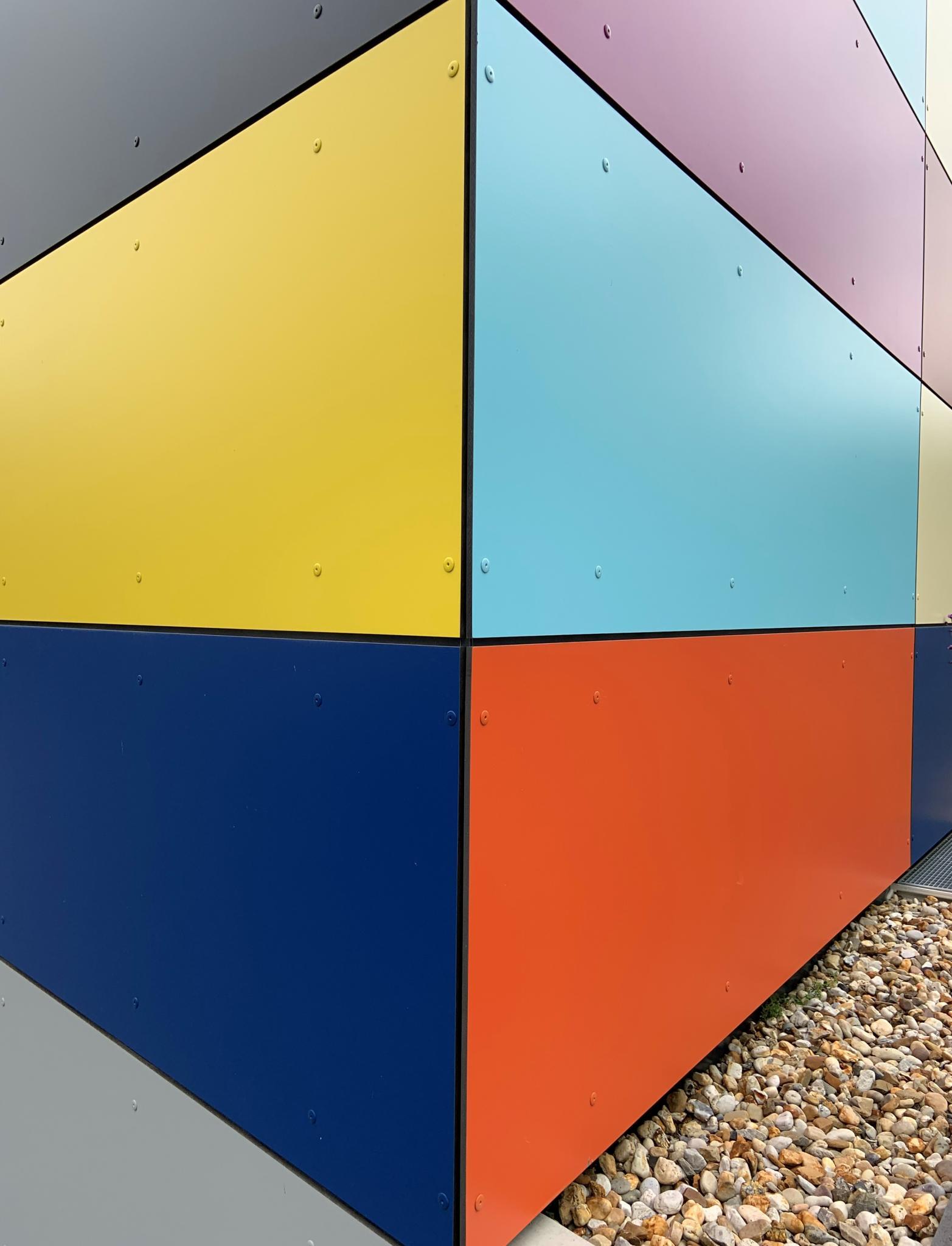 Trespa® Meteon® Uni Colours
With the Trespa® Meteon® Uni Colours collection, you can explore a versatile colour palette for your project, offering endless decor possibilities with long-lasting colours that seamlessly blend into everyday life.
View product
The power of exterior panels
Exterior cladding plays an essential role in creating the right look and protection for a building. Exterior panels, also known as wall cladding & facades, are a widely used option that meet both aesthetic and functional requirements. These panels provide a durable and stylish solution for various types of buildings, including residential, office, and public structures.
Architects, building professionals and consumers are increasingly discovering the benefits of exterior panels. They are valued for their versatility, durability and visual appeal. In this article, we take a closer look at the features and benefits of façade panels and the reasons why they can be a wise choice for any project.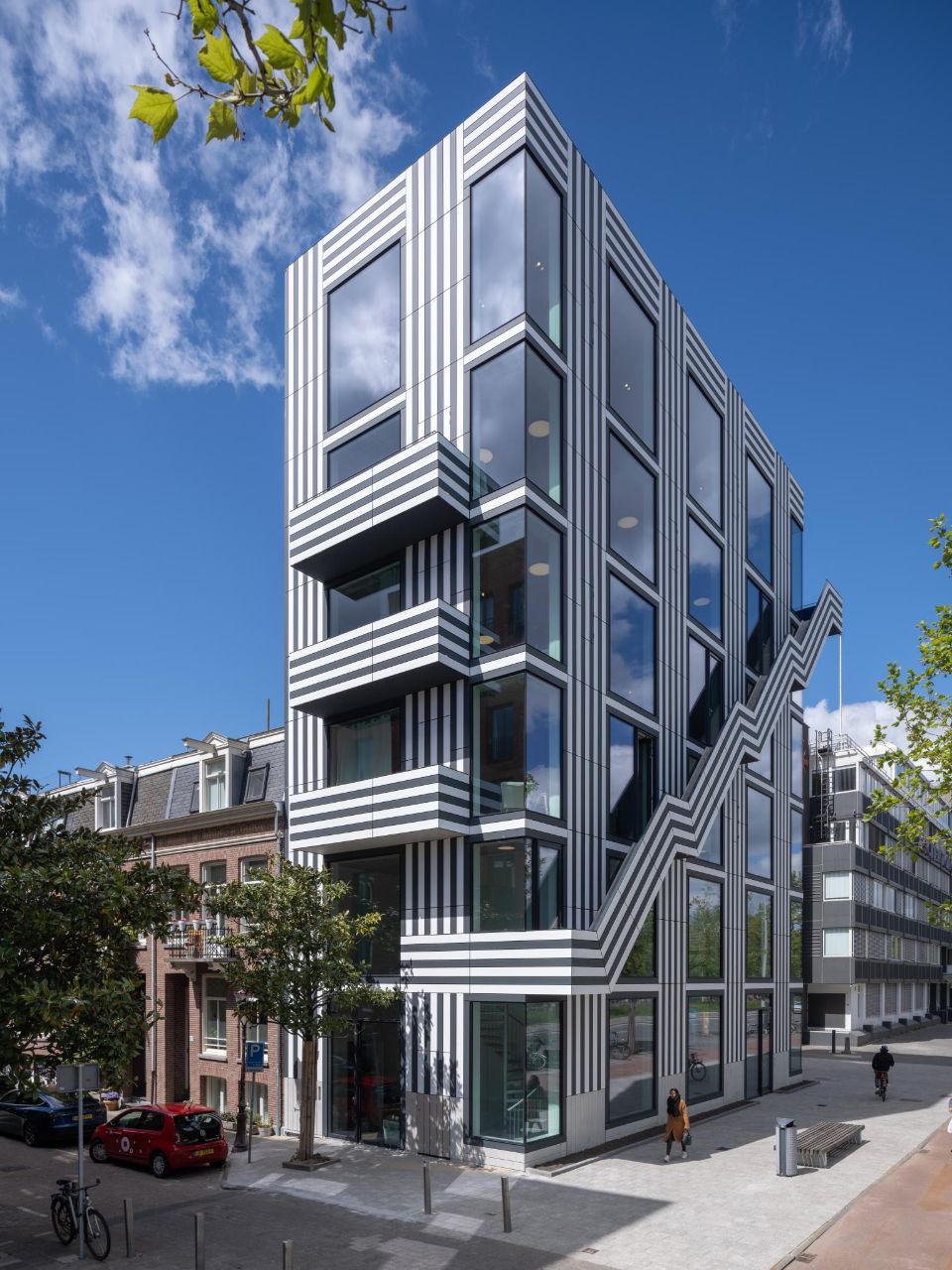 Durability and ease of maintenance
One of the main advantages of facade panels is their durability. These panels have a long lifespan and are resistant to external influences such as weather, UV rays and moisture. Thanks to modern technologies, they retain their sleek and beautiful appearance for years, without requiring much maintenance. This makes facade panels attractive to both architects and consumers looking for a low-maintenance facade option.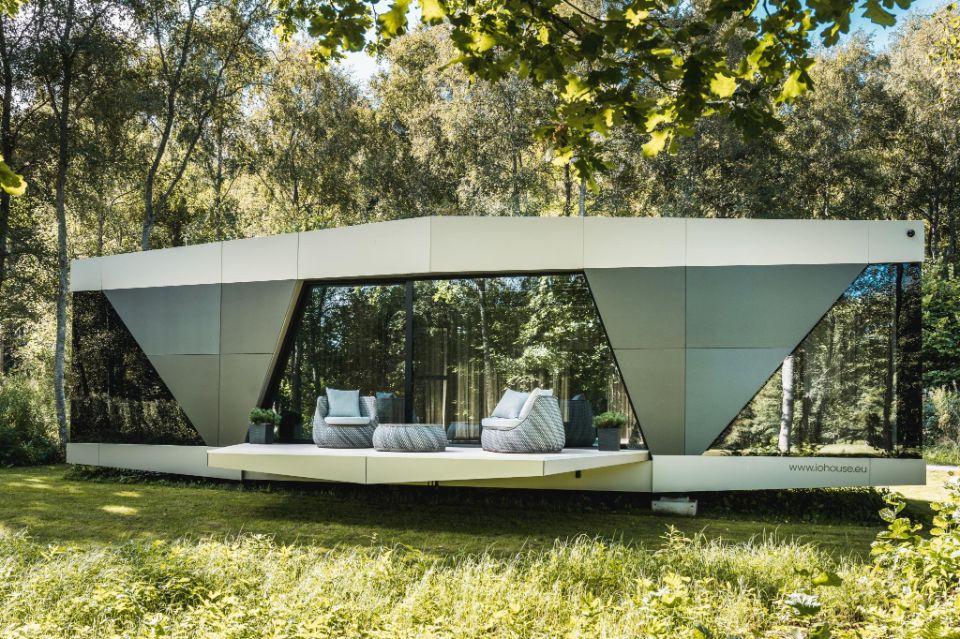 Aesthetic versatility
Facade panels offer architects and building professionals virtually unlimited design possibilities. They are available in a variety of colours, textures and finishes, making them a perfect match for any architectural style. Whether you are looking for a sleek modern look or want to maintain a traditional and timeless look, facade panels can meet your needs. In addition, the panels can be customised to meet specific colour requirements, so that they blend seamlessly with the overall design of a building.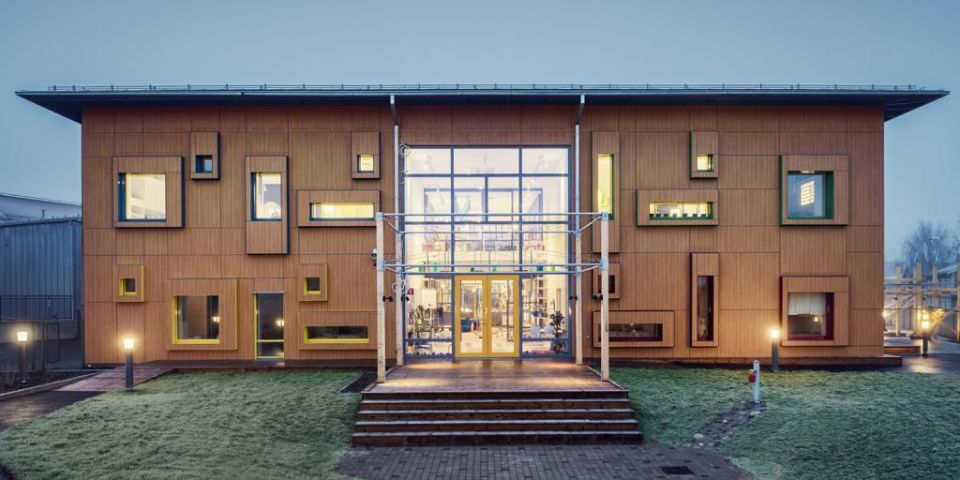 Applications of exterior panels
Exterior panels find their application in different types of projects, both in new builds and renovations. They are often used in houses, apartment buildings, offices, shops and public buildings. Exterior panels can be installed in different ways, depending on the desired look and functionality. They can be installed horizontally, vertically or even diagonally. They can also be combined with other materials, such as brick or glass, to create a unique and attractive façade design.