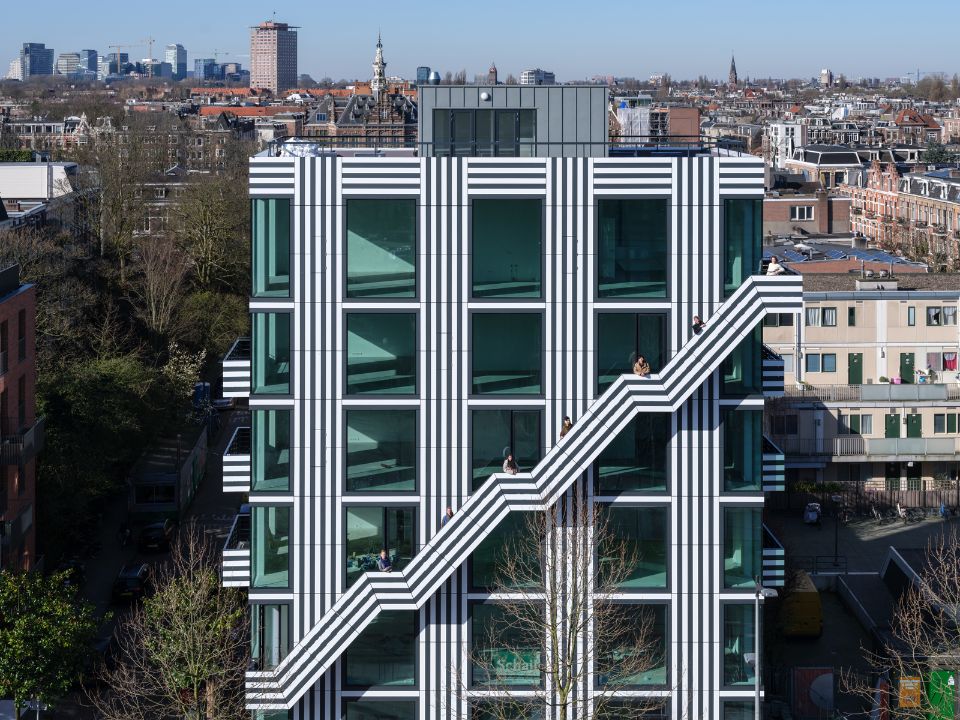 Trespa® Meteon® exterior cladding
Compelling aesthetics and limitless design possibilities
Trespa® Meteon®
Compelling aesthetics and limitless design possibilities
Experience the enduring elegance of Trespa® Meteon®. With its unmatched durability and timeless allure, this premium façade solution elevates your architectural projects to new heights. Transform your designs into enduring works of art that stand up to the harshest elements.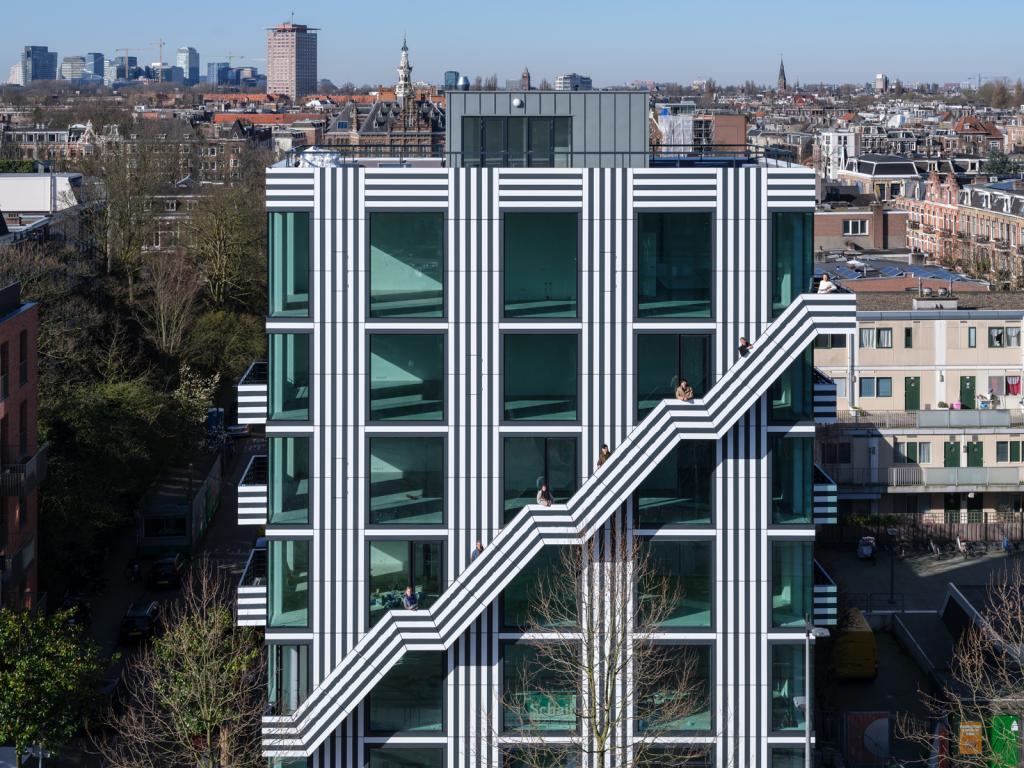 Trespa® Meteon® Lumen
Use natural light to give your design a completely new look and feel. Let it reflect, redirect or mute light – it's up to you and your vision.
View product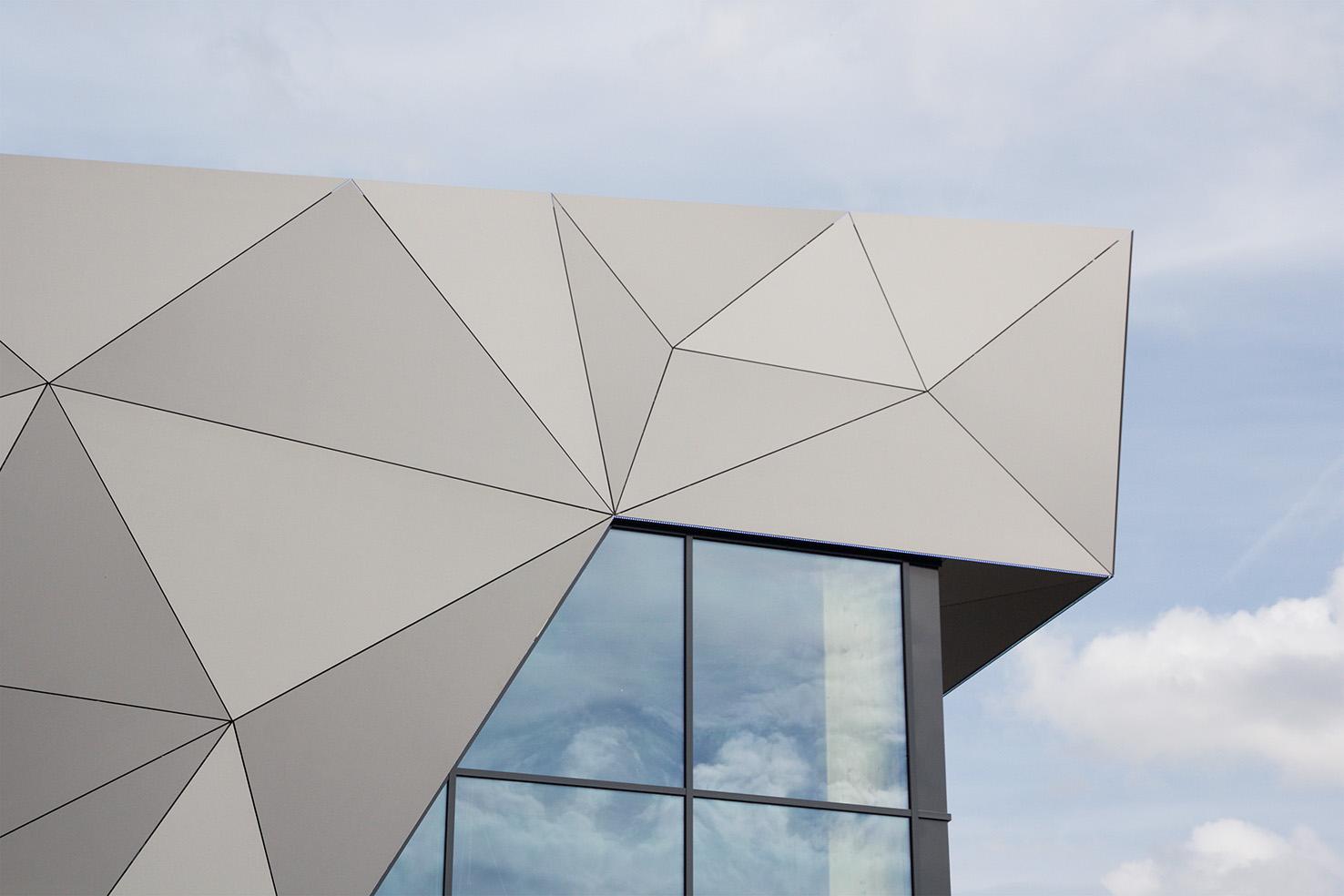 Trespa® Meteon® Metallics
Enables you to create endless abstract variations, not just in colour but also in structure and finishes, that will bring your designs to life, time and time again. Beautiful sparkles and flares.
View product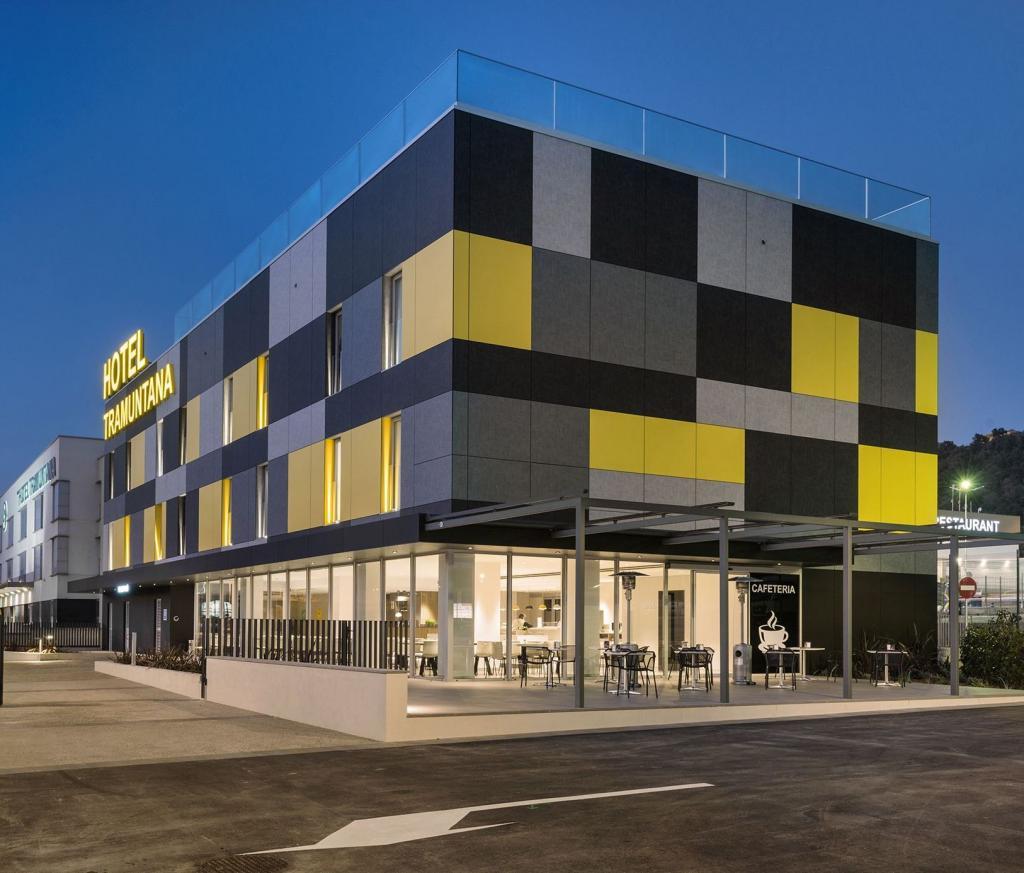 Trespa® Meteon® Focus
Textured surfaces, colours that merge and unique designs come together in the Trespa® Meteon® Focus collection, inspired by places around the world and brought to life in three ranges: Tribeca, Brooklyn and Chester.
View product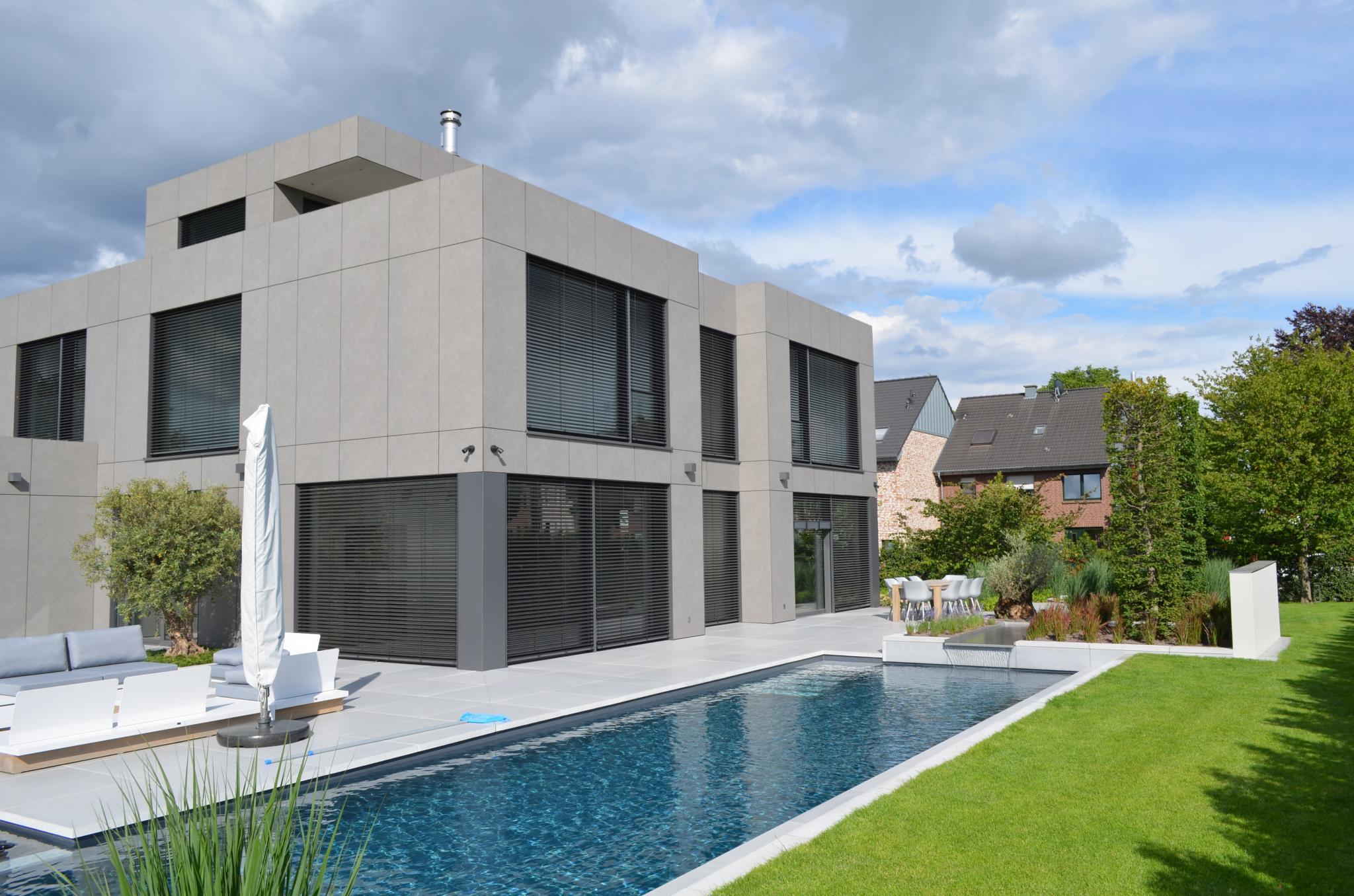 Trespa® Meteon® Naturals
Inspired by natural appearances and processes, allowing you to work and design with the true colours of nature for a robust and worn natural look or to create an organic look and feel.
View product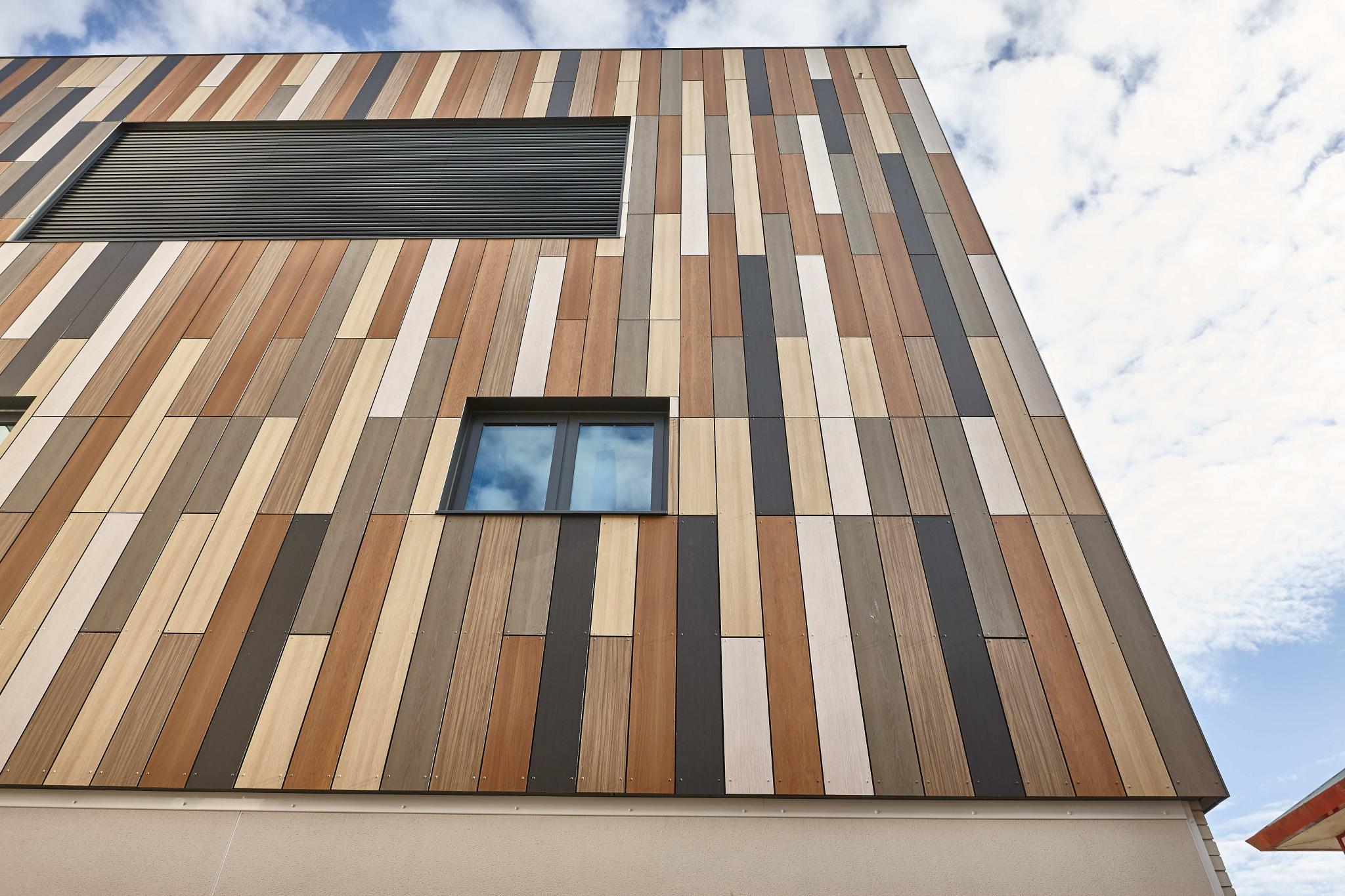 Trespa® Meteon® Wood Decors
From fresh contemporary designs to classic weathered looks, providing you with wood looks that are indistinguishable from the real thing, this collection brings your wood ideas perfectly to life.
View product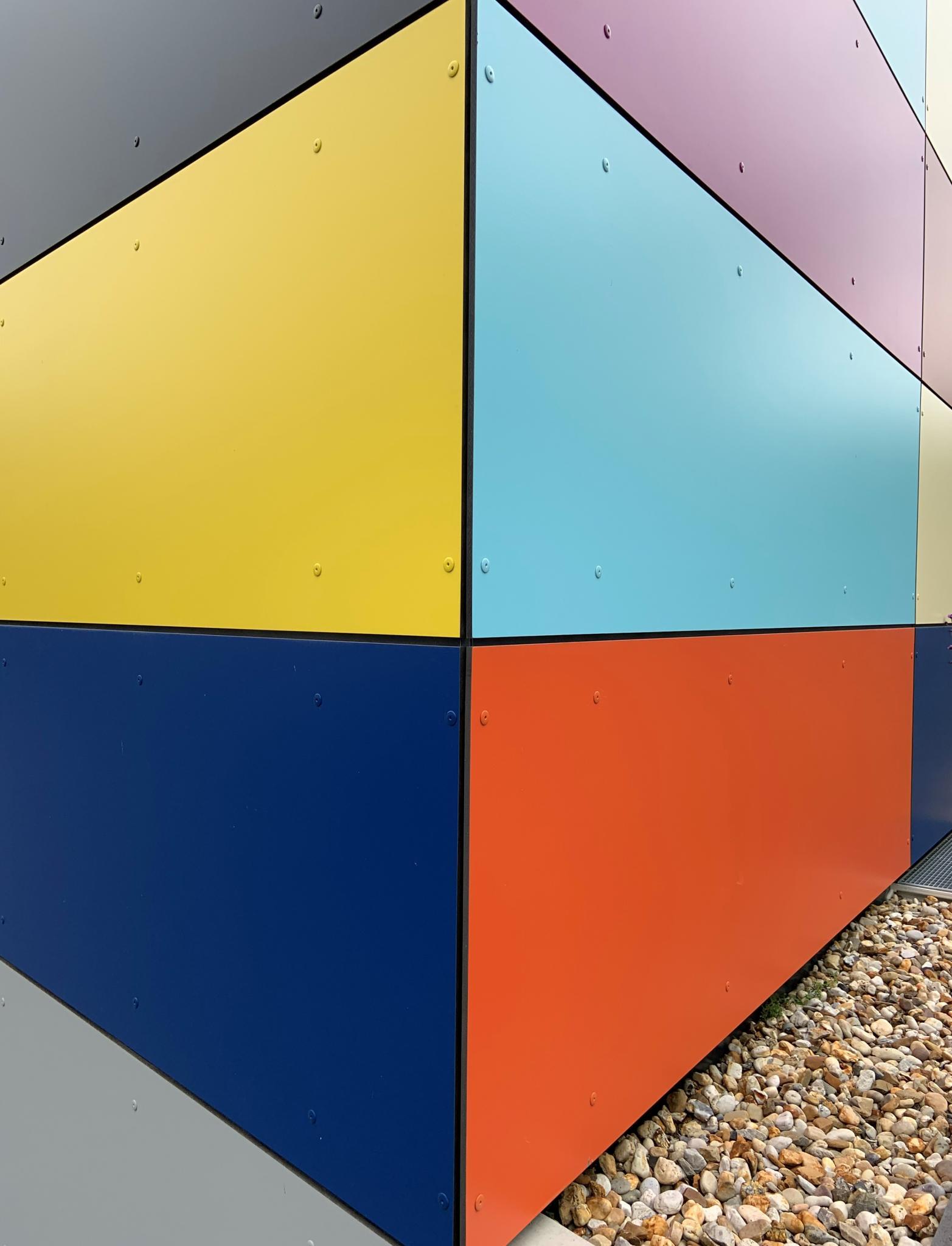 Trespa® Meteon® Uni Colours
With the Trespa® Meteon® Uni Colours collection, you can explore a versatile colour palette for your project, offering endless decor possibilities with long-lasting colours that seamlessly blend into everyday life.
View product
Discover an enormous range of designs. Unique patterns. Rhythms and depths. And endless, long-lasting colours. They're all brought together in high-end materials and finishes that promise compelling aesthetics and limitless design possibilities.
Endless Possibilities
This stunning collection features cladding panels for innovative and functional ventilated façade systems, balconies and sunblind solutions. They're available in a broad range of looks, such as Metallics, Lumen, Focus, Naturals and Woods. You even can pick different colours and finishes, allowing you to realise everything you want, in exactly the way you want.
Long-lasting Warranty
The entire collection is highly weather-resistant and colour-stable, so sun and rain will have no significant effect on a panel's surface. They're also easy to clean and highly scratch- and impact-resistant. And they all come with a 10-year warranty.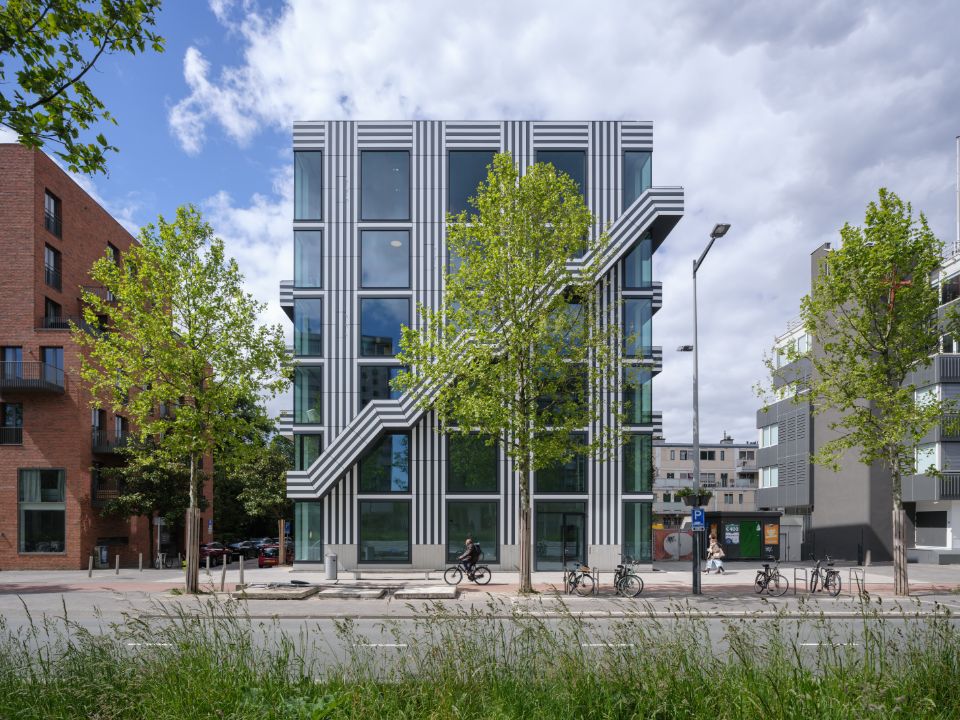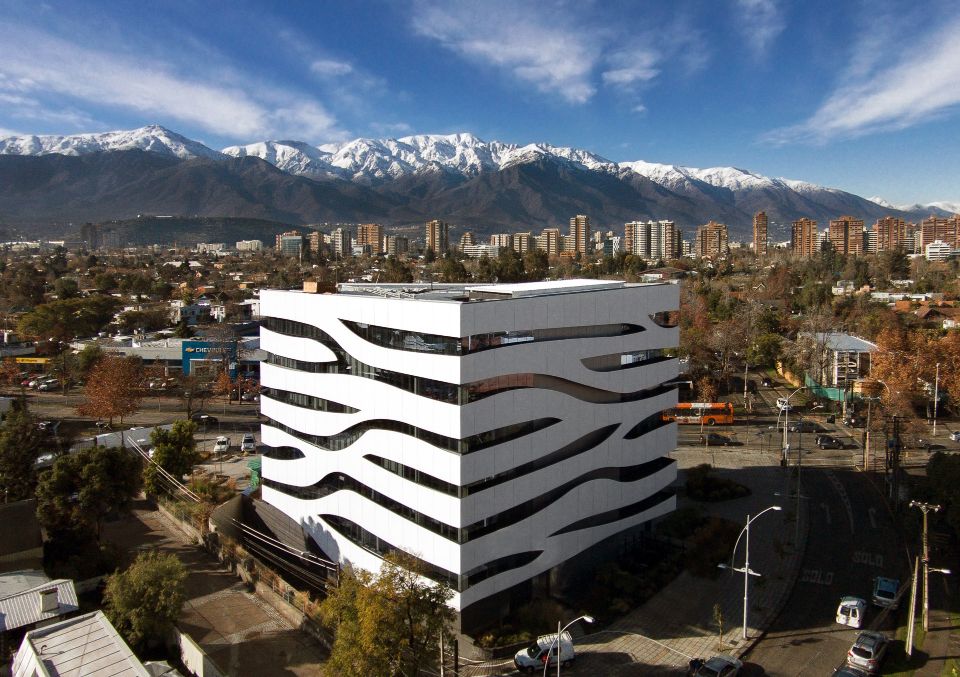 High-end quality ensured
Trespa® Meteon® is a decorative high-pressure compact laminate (HPL) with an integral surface manufactured using Trespa's unique in-house technology: Electron Beam Curing (EBC). The blend of natural fibres and thermosetting resins, manufactured under high pressures and temperatures, yields a highly stable, dense panel with a good strength-to-weight ratio.
Discover the Trespa® Meteon® collection and reimagine your next project.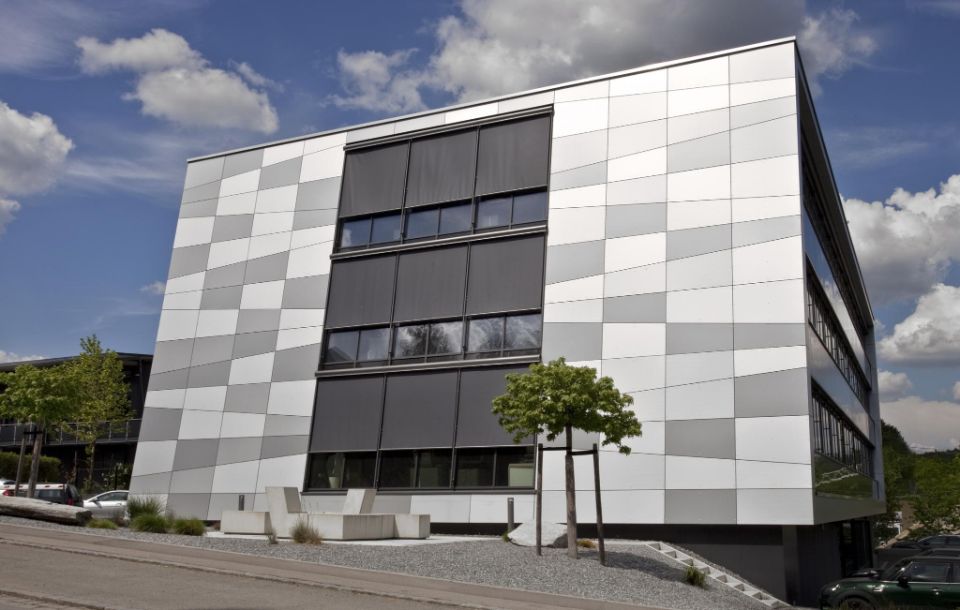 Discover all of our Trespa® Meteon® Finishes
Trespa® Meteon® offers seven finishes that not only give physical durability to High Pressure Laminate (HPL) panels but also enrich decors with a natural look and feel as well. Each finish is selected to enhance the Trespa® Meteon® product, whether it is a Uni Colour, Natural, Wood, Focus, Metallic or Lumen product. Finishes transform the surface, allowing you to play with colour, pattern and texture to achieve your architectural vision.
Satin
Featuring a slight lustre, this highly usable finish has a subtle eggshell quality that imparts a warm effect.
Available on Uni Colours, Metallics and select Wood Decors.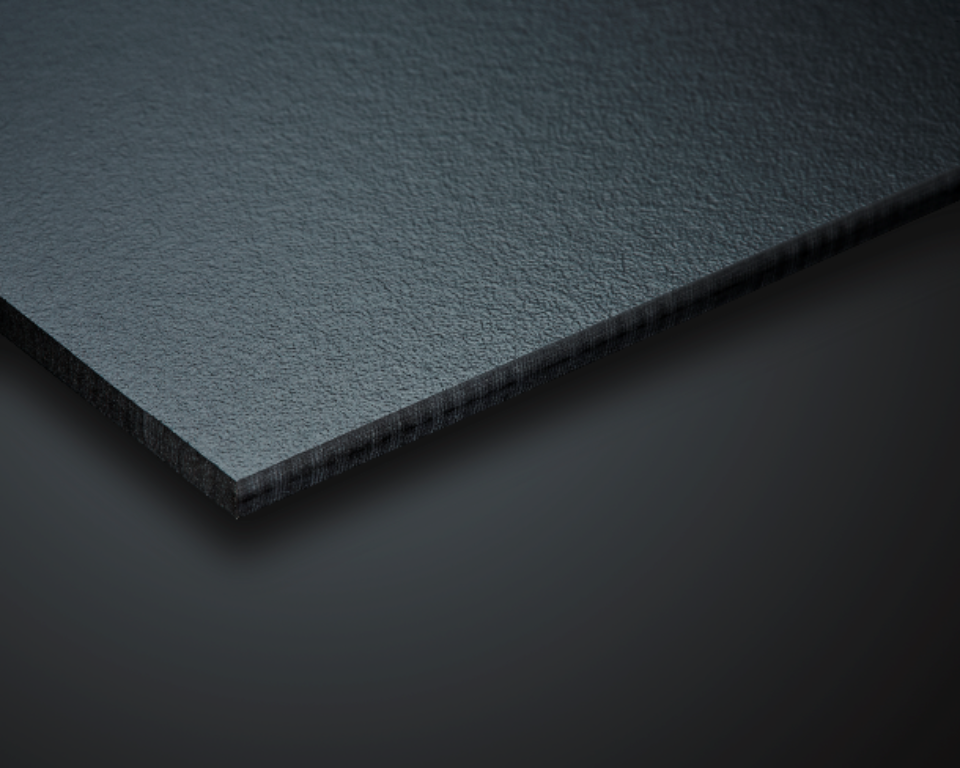 Matt
A low sheen finish creates a smooth super-matte appearance with a dry hand. Perfect for raw wood or stone patterns.
Available on Naturals (including Naturals with Metallic Effect), and select Wood Decors.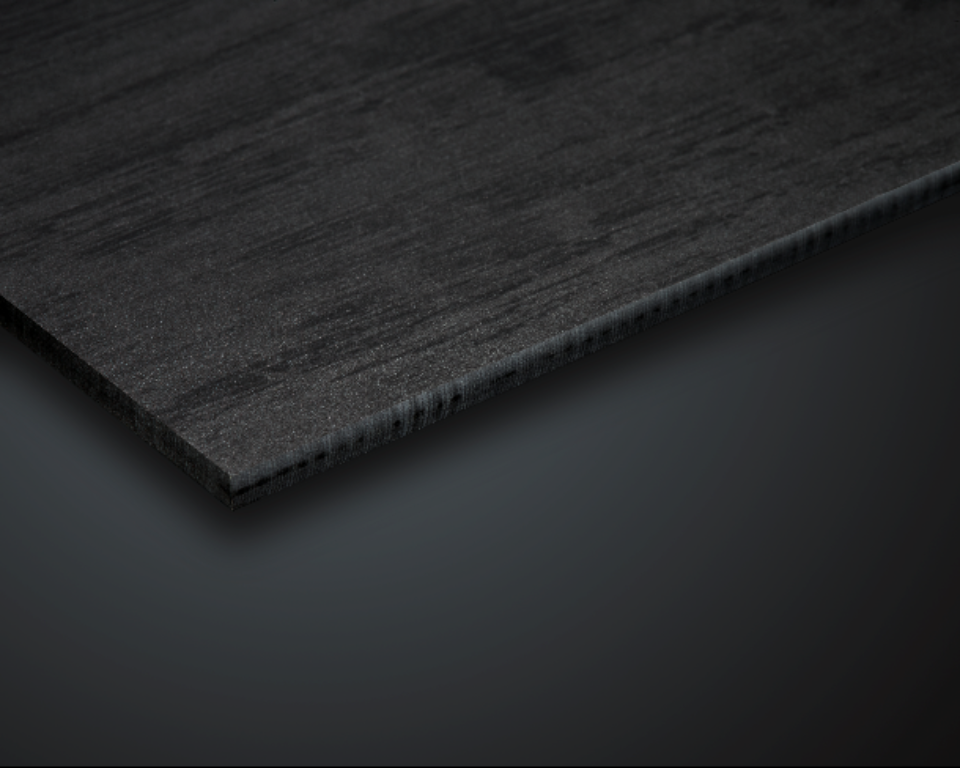 Rock
A softly polished surface with slightly uneven clefts, reminiscent of those found in natural stone.
Available on Uni Colours and Metallics.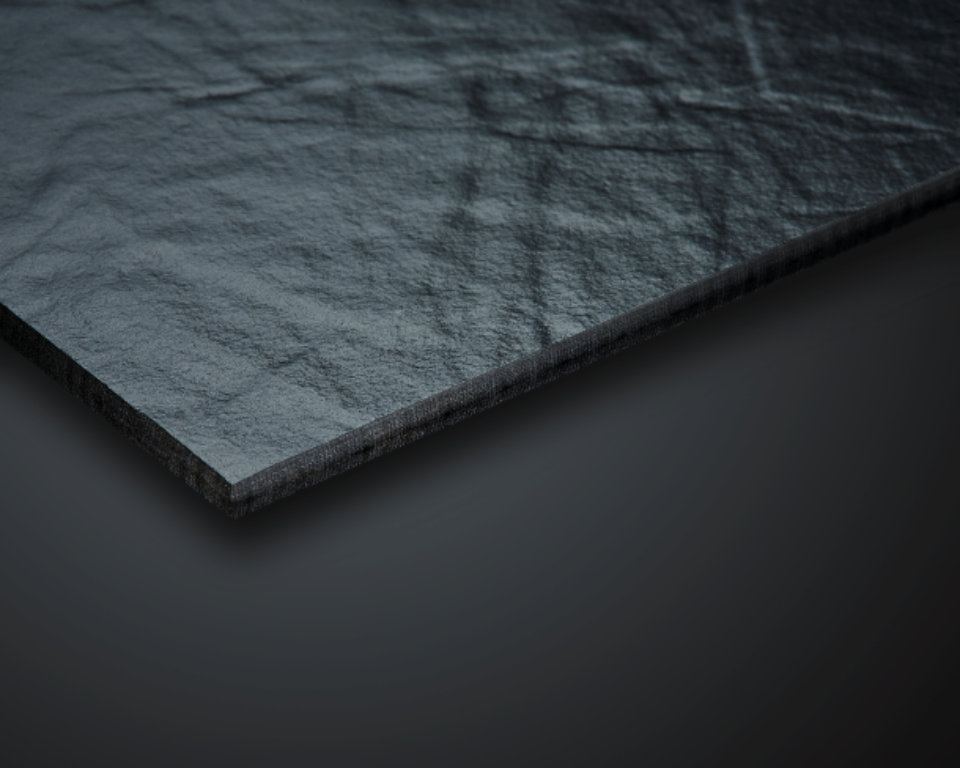 Matt-Rock
Combining the low sheen of Matt with the realistic stone look of Rock, Matt-Rock is a super-matt cleft-stone finish.
Available on Naturals, excluding Naturals with Metallic Effect.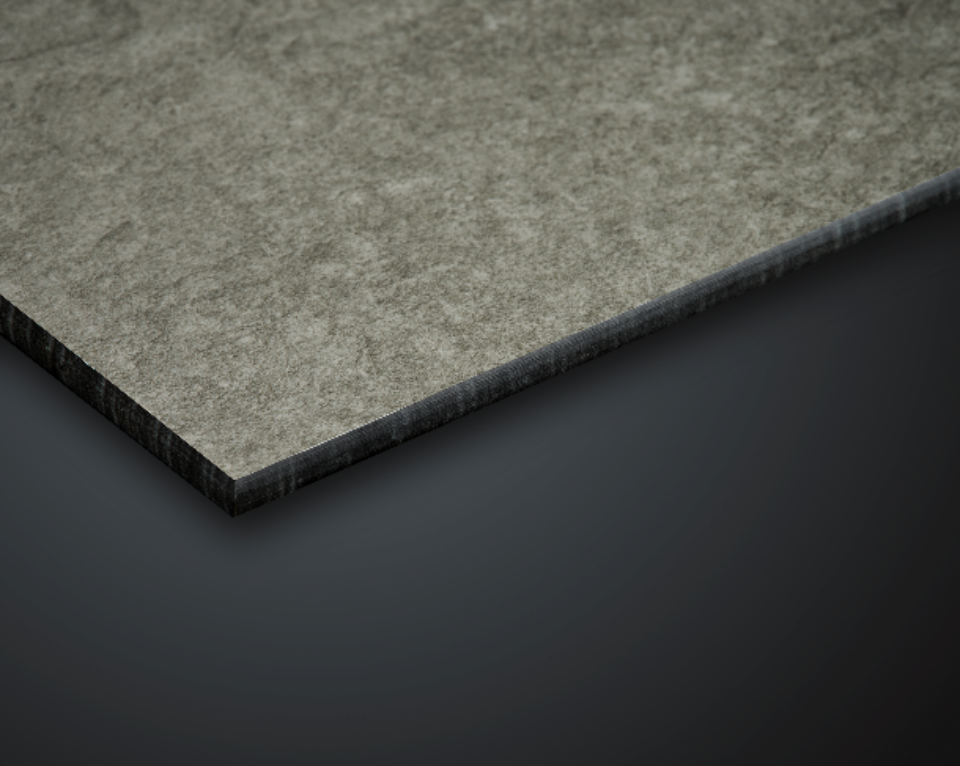 Lumen Brings Reflections of Light
With Trespa® Meteon® Lumen panels, available in three textures across multiple-colours, light can be creatively manipulated and used as a design element. Trespa® Meteon® Lumen changes the way designs are perceived by reflecting, refracting and muting how light plays upon a panel with three different finishes: Diffuse (listed above), Oblique and Specular.
Oblique
The matt + gloss combination of the Oblique finish is smooth to the touch but bright with visual texture. The natural gloss patterning refracts and reflects light, making the surface appear dappled by sunlight.
Available on all Lumen decors.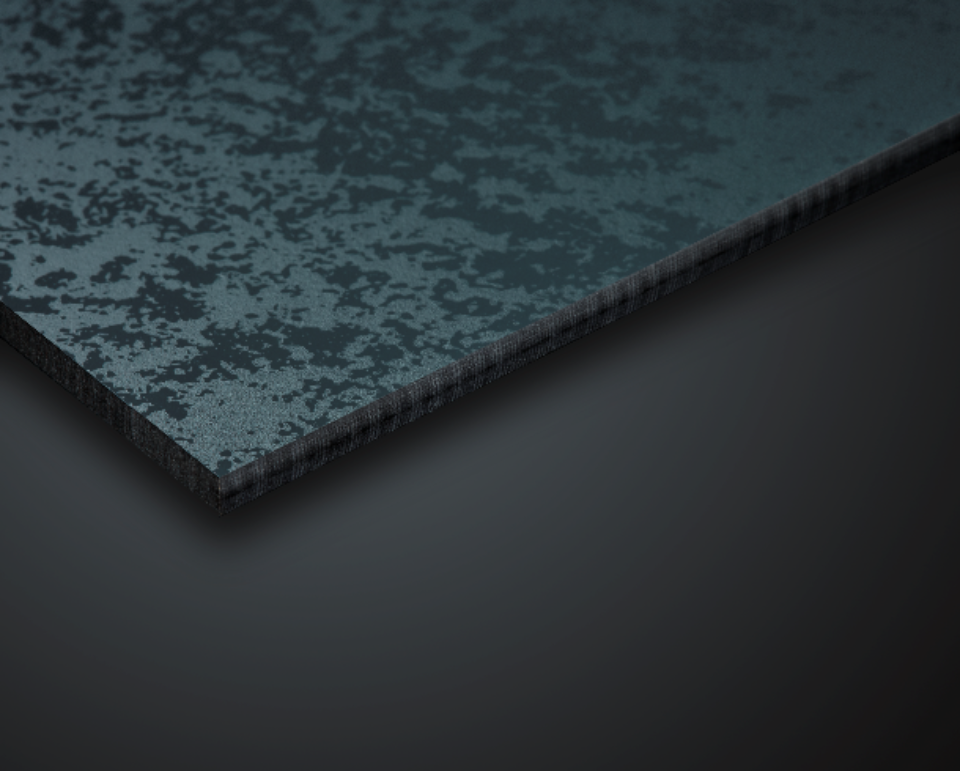 Specular
The high-gloss finish will deepen colours and reflect its surroundings, integrating buildings seamlessly into the environment.
Available on all Lumen decors.