Inspiração
Garfield Center San Francisco
Produtos usados

Trespa® Meteon®
Winter Grey
A21.1.0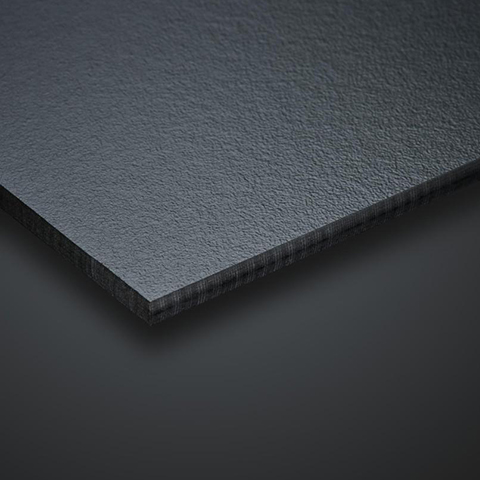 Trespa® Meteon®
Ocean Grey
A22.3.1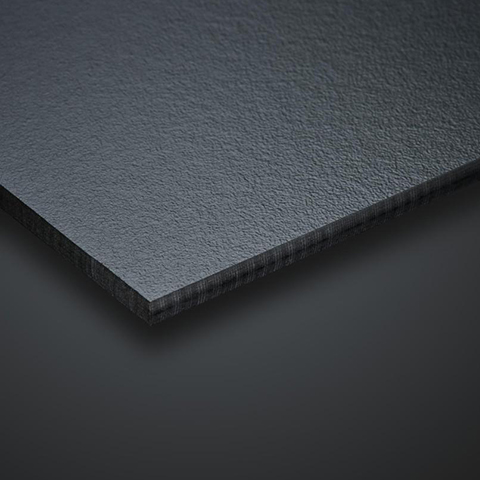 Ou encontrar um revendedor
Arquiteto
PTA/ TEF Design, a Joint venture
Segmento de mercado
Lazer Desportos culturais
Tipo de construção
New Building
Localização
1271 Treat Ave.
CA 94110
San Francisco
Estados Unidos
New Clubhouse Fits in Perfectly with Historic City Pool to Create a New Center
Spread across 3 acres in the Mission District of San Francisco is Garfield Square Park. A popular recreation hub for the community, the park includes a historically significant indoor swimming pool with its much loved culturally significant murals, clubhouse, basketball courts, and courtyard with BBQ facilities and splash pad. The pool and clubhouse had served the community for decades and were in need of updates to not only meet current code but also changing needs. The joint venture of PTA/TEF Design of San Francisco won the commission in 2016 and was tasked by the City of San Francisco with renovating the historic indoor pool and unifying it with a newly designed clubhouse and lobby.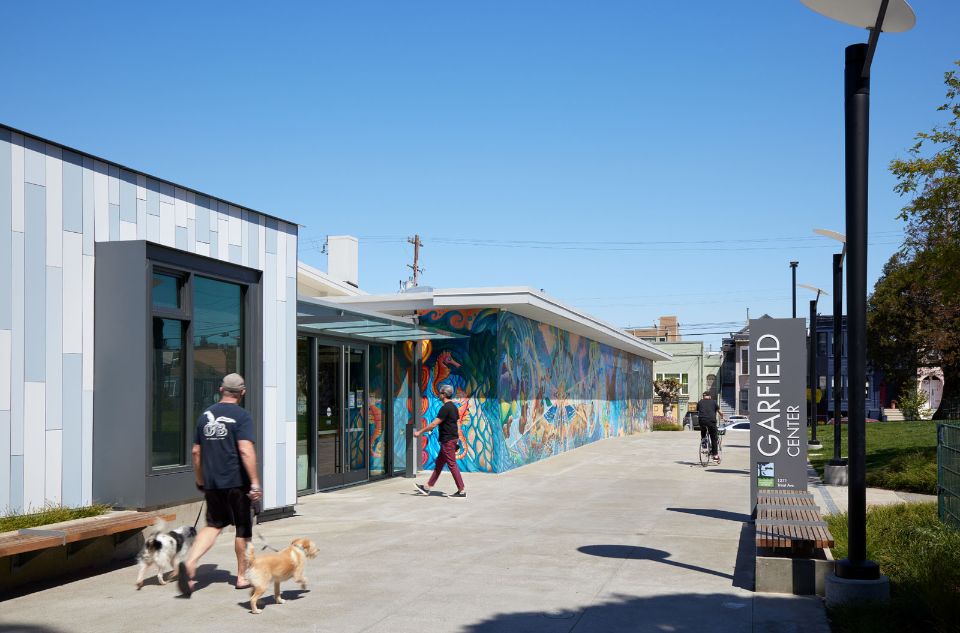 The prior clubhouse was constructed in the 1960s and demolished as part of the project. "Previously, the clubhouse and the pool served different communities, were accessed through separate entrances and offered minimal opportunity for interaction. The architects and the city felt a strong need to create one cohesive centre, with one entry door for everyone," explains Viral Vithalani, RA of TEF Design. From the onset, financial constraints and various rounds of approvals were required to get the project moving. Alyosha Verzhbinsky, Principal of TEF Design recalls design challenges as well. "We wanted to design the additions [clubhouse and lobby] to be inviting, contemporary, and complement, not compete, with the historic pool building. The scale, siting, roofline, and material selections were key considerations."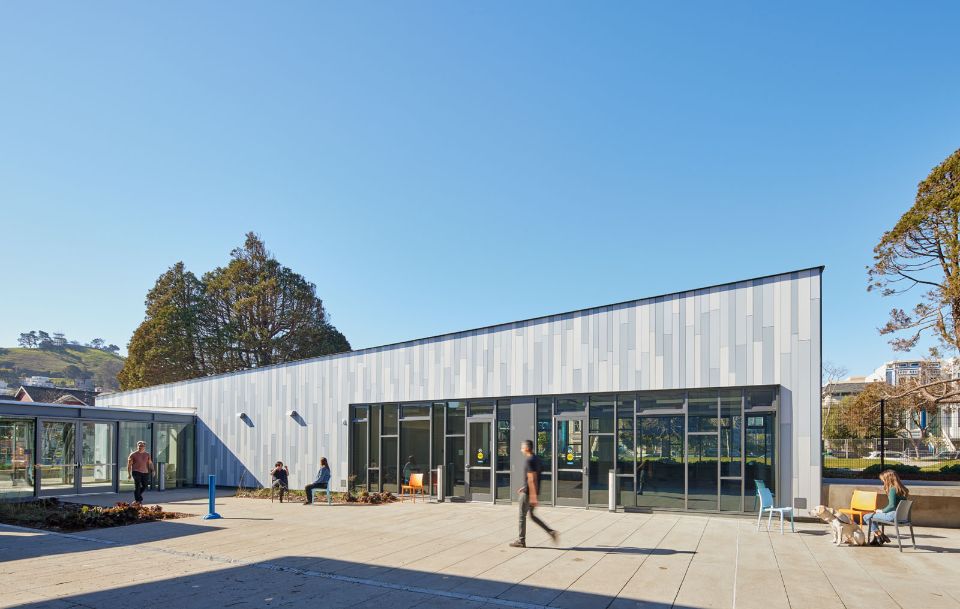 The team chose Trespa® Meteon® panels to clad the façade of the new clubhouse. An exterior that would be low maintenance and graffiti proof were key factors in the decision. Ocean Grey A22.3.1, Bluish Grey A22.2.1, and Winter Grey A21.1.0 were selected. Viral elaborated that the design layout was chosen to create detail. "We wanted some texture with the layout. We chose the 3 colours in varying widths and sizes so that the facade would not be bland, rather an understated counterpoint to the vibrant 90-foot long historic mural of the pool building."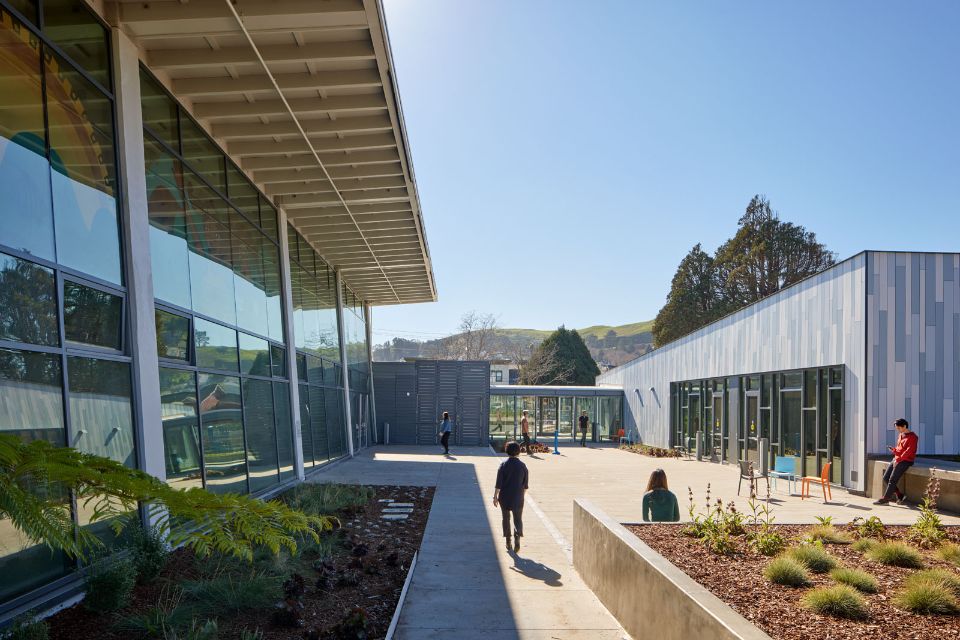 The city appreciates the durability, functionality, and aesthetic of the new design. Completed in late Spring 2021, the local residents and the city love the transformation of the Garfield Center and have welcomed it with great pride.