Interior Panels
Future-proofed to inspire
Interior Panels
Future-proofed to inspire
With our interior panels, we bring long-standing commitment to innovation into laboratories, hospitals, education and healthcare facilities to shape inspiring workplaces for today, tomorrow and beyond.
Trespa® TopLab®
Trespa® TopLab® scientific surface solutions The Trespa® TopLab® line uses in-house Electron Beam Curing (EBC) technology to create a closed surface that is hygienic, sturdy and easy to clean. The impact, moisture and chemical resistance of these high-quality panels, which are made with natural fibres and thermosetting resins, not only extend their product life but also keep them looking vibrant. This engineered durability is why Trespa offers a 10-year warranty.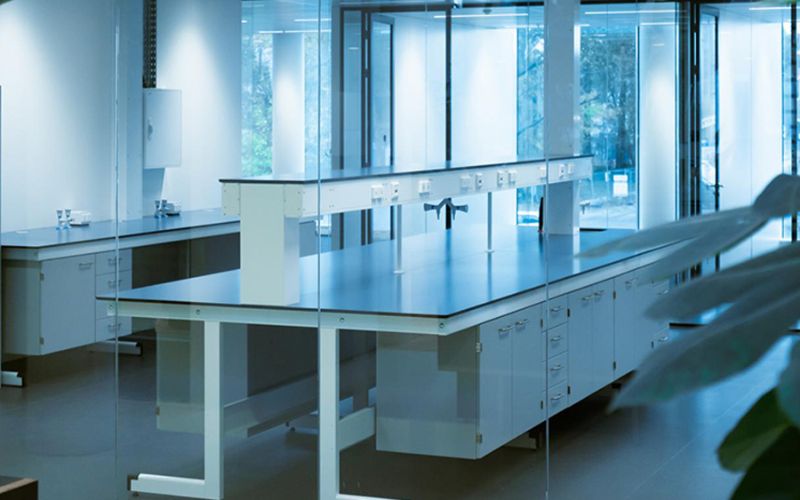 More information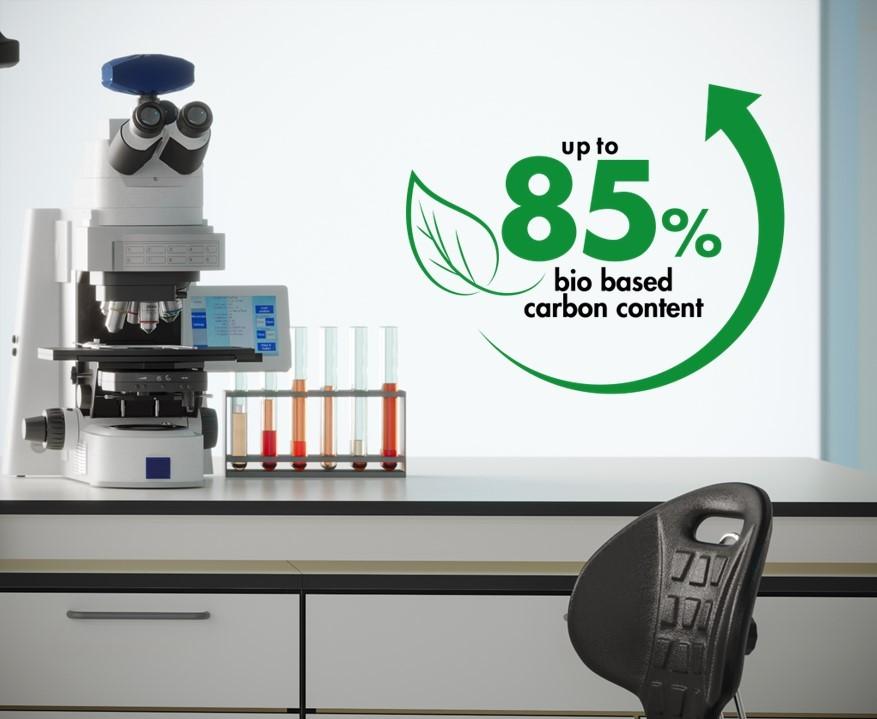 Trespa® TopLab® PLUS ALIGN
Trespa® TopLab® PLUS ALIGN addresses the issue of environmental care, providing the same high-quality standards of Trespa® TopLab® PLUS with a strong commitment to the use of renewable materials.
View product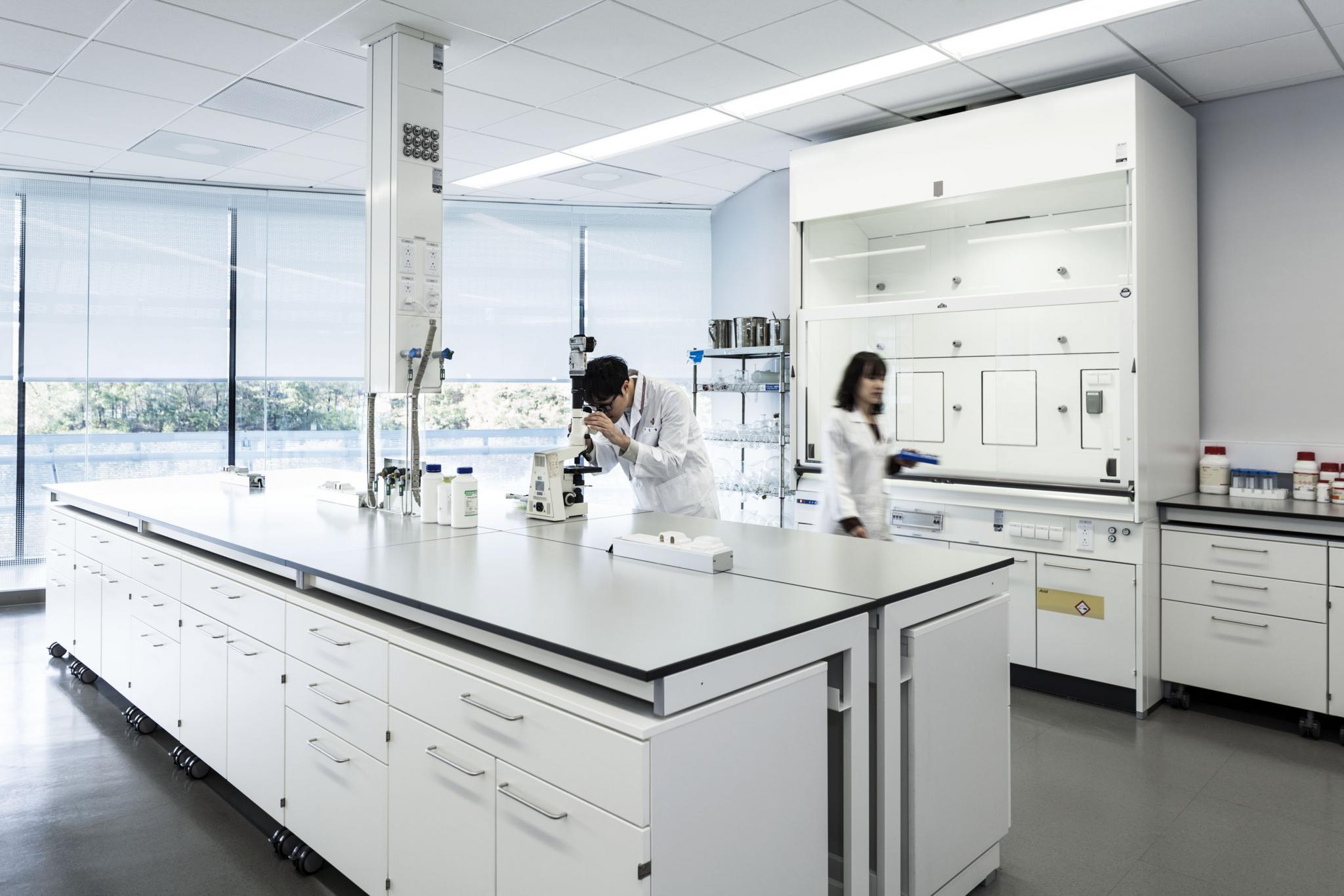 Trespa® TopLab®PLUS
Trespa® TopLab® PLUS has been specially engineered to provide durable and high-performing worktops for demanding environments such as chemical, physical and analytical laboratories, where every detail must be the silent ally of the scientist, ensuring peace of mind and aiding concentration.
View product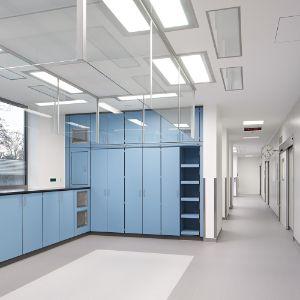 Trespa® TopLab® VERTICAL Uni Colours
The Uni Colours range offers endless opportunities, all with long-lasting colours to select and combine.
View product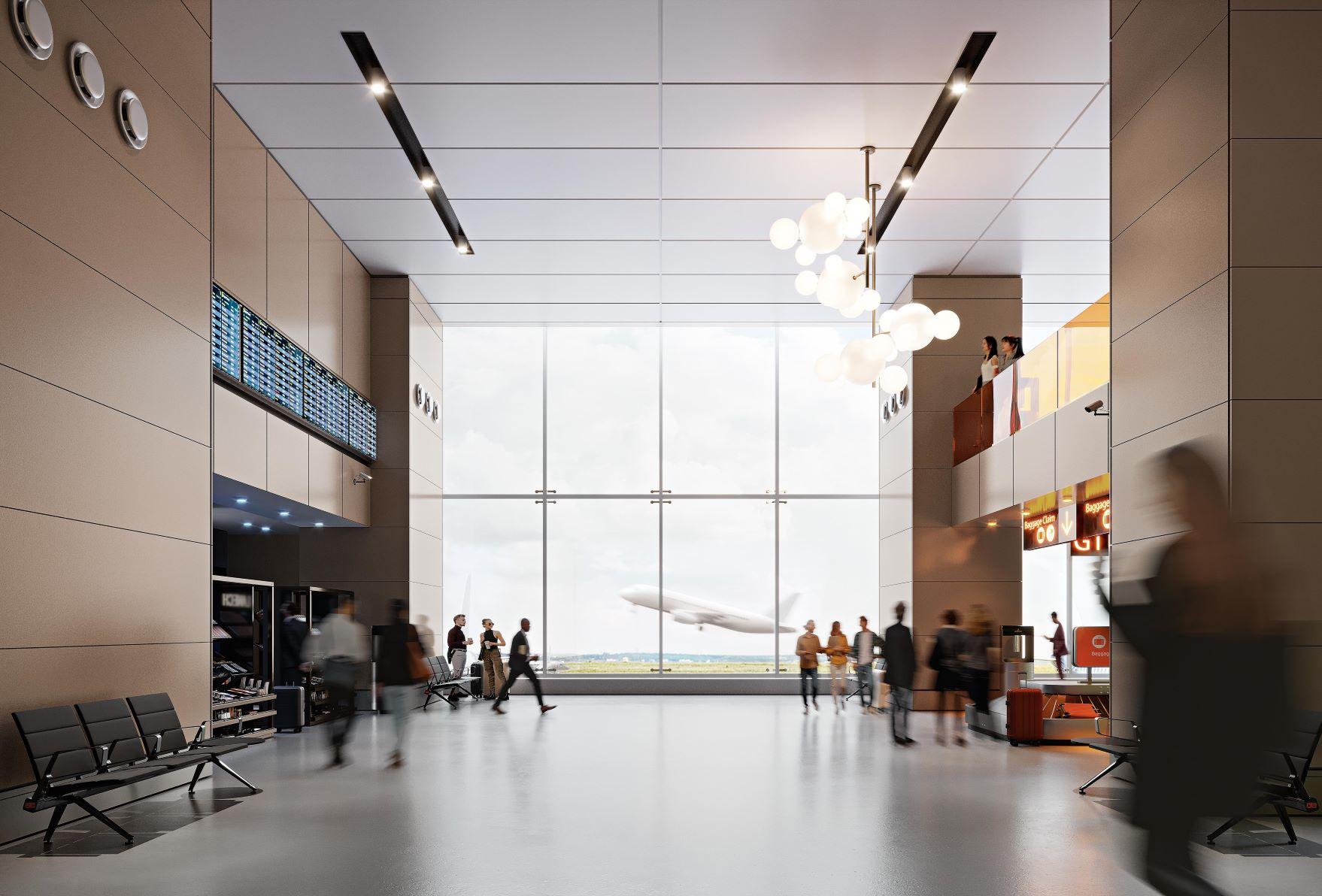 Trespa® TopLab®VERTICAL Premium Decors
Innovative materials, engineered to withstand the conditions of the most challenging work environments. Made with a strong dedication to style, in order to assist designers in search of a suitable colour choice for their most ambitious projects. With Trespa® TopLab® VERTICAL, Trespa provides a unique solution for vertical applications in those sectors where high performance is a must.
View product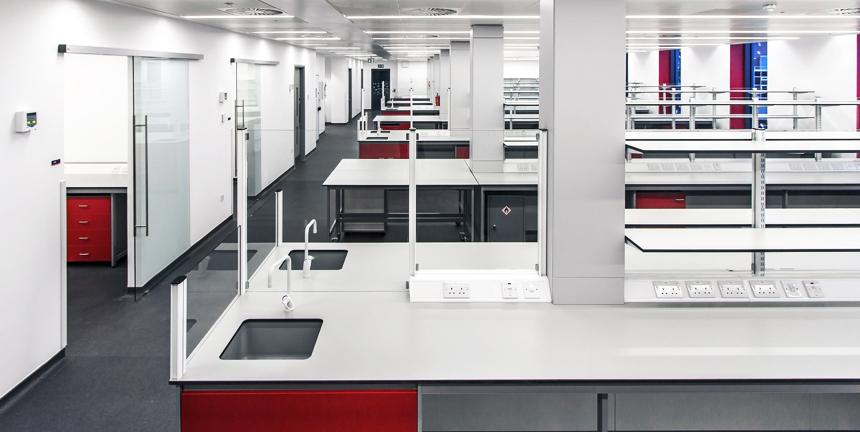 Trespa® TopLab® BASE
Trespa® TopLab® BASE ensures Trespa's high standards in terms of durability, making it the preferred
choice for sectors such as education, laboratories and institutions.
View product